NCWF's Annual Wildlife Photo Contest Now Accepting Entries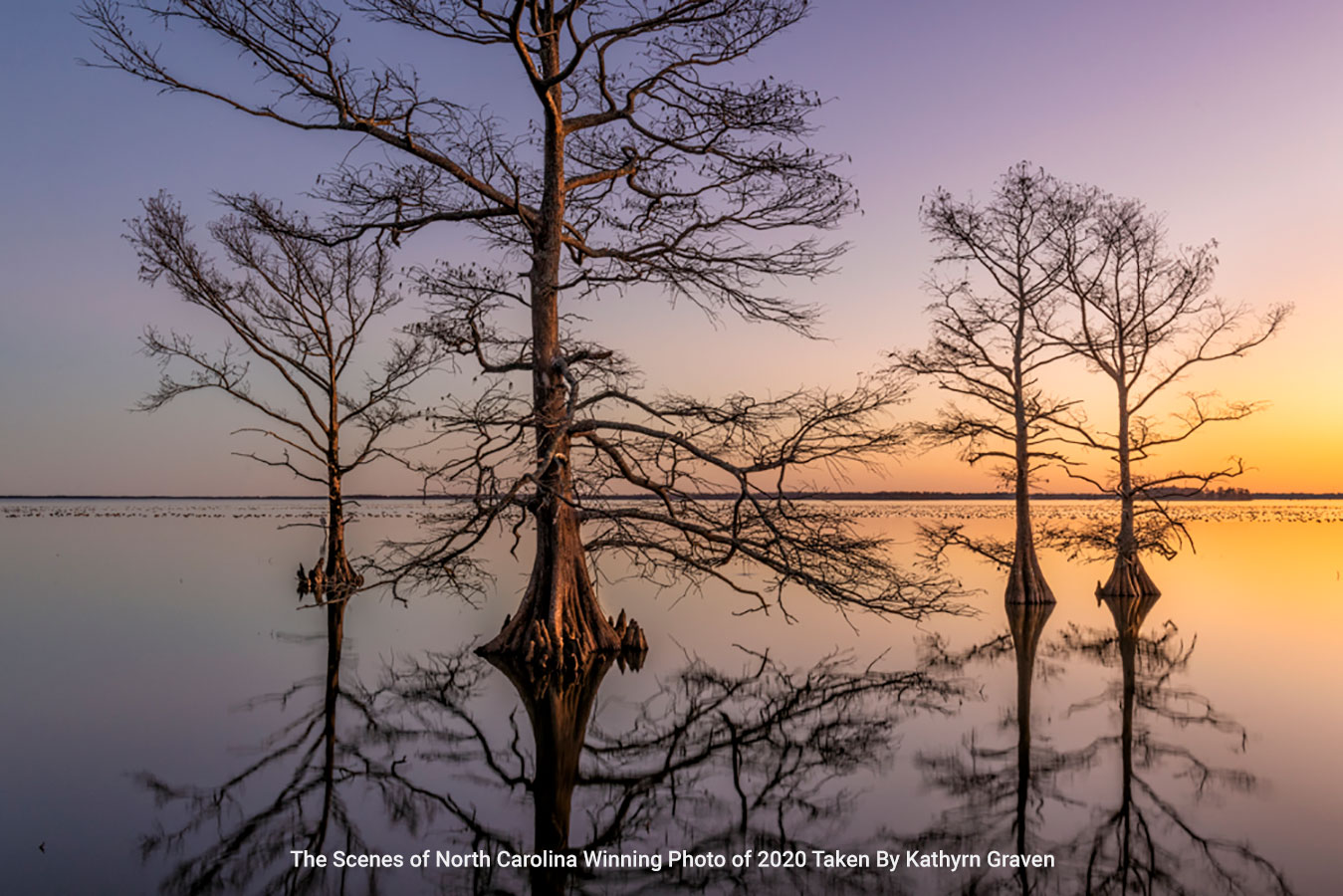 Calling all amateur photographers! North Carolina Wildlife Federation is sponsoring our third annual Wildlife Photography Contest. Submissions will be accepted May 1st through July 31st.
Did you catch an Eastern tiger swallowtail on a tulip tree or an osprey diving into the water to catch its meal?
How about a memorable sunset vista in the Blue Ridge Mountains or a picturesque sunrise on Cape Hatteras? Maybe you even caught a wow-worthy photo of your child while fly fishing in a local stream? Share your memorable photos to share with other North Carolinians and you may be selected as one of our five photo contest winners!
Photos of North Carolina's Natural Beauty
Images should highlight the beauty of North Carolina's nature and wildlife- in your own backyard or the larger backyard of North Carolina's natural landscapes and creatures. Photographs submitted in 2019 and 2020 have been featured on NCWF's website, social media accounts, quarterly journals, postcards, bookmarks and more.
Photo Contest Categories
This years categories are "Carolina Critters", "People in Nature", and "Scenes of North Carolina." We have an additional category this year, the new "Trail Camera Captures" category for images taken by your  stationary camera traps. You can enter with a gift of $15 and submit up to 12 photos (up to 3 images per category). All proceeds support wildlife habitat conservation and restoration in North Carolina.
You can submit your photos electronically. There will be one adult winner per category as well as one overall youth winner (13 years of age and younger). Good luck and get snapping!