Head Outdoors Sept. 24 for Free Hunting and Fishing Day and Public Lands Day Activities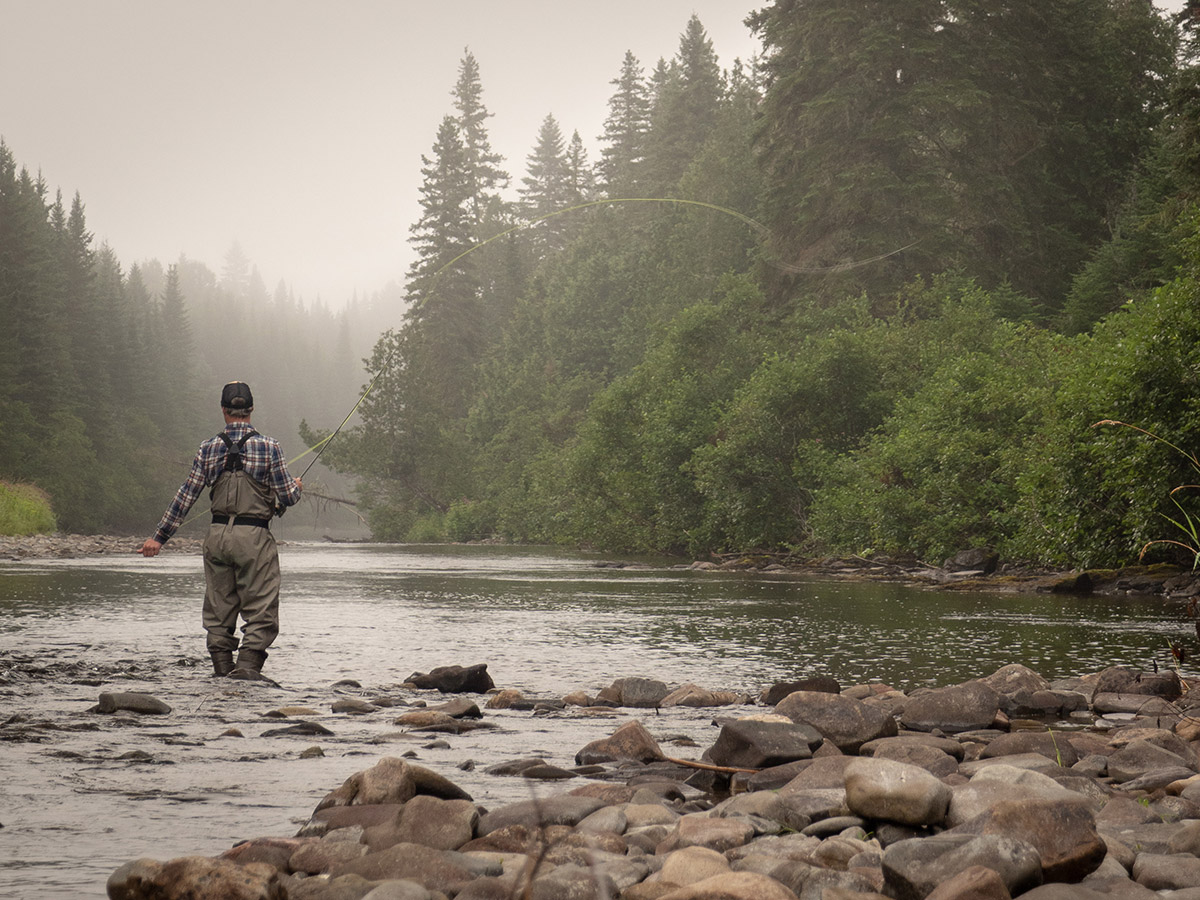 Saturday, Sept. 24, marks a day of celebration and conservation for North Carolina's wild lives and wild places: It's National Hunting and Fishing Day and National Public Lands Day!
Free National Hunting and Fishing Day Events
North Carolina Wildlife Resources Commission will host two family-friendly events on Sept. 24, highlighting the region's extraordinary hunting and fishing heritage. Visit the Wildlife Commission's website for more details about either event.  
The John Lentz Hunter Education Complex will host the official National Hunting and Fishing Day event from 9 a.m. – 2 p.m., where attendees can roam the campus and explore interactive, wildlife-related exhibits and demonstrations or participate in a scheduled program of events. 
Located at 2030 Gibson Mill Road in Ellerbe, the Lentz Center is a recently renovated shooting sports complex. Activities include fishing, shooting ranges, archery, decoy carving, turkey calling, hunting and hunter safety demonstrations, skins and skulls demonstrations, wildlife enforcement officer Q&A and cooking demonstrations. Registration isn't required. 
Also, on Saturday, the John E. Pechmann Fishing Education Center, located at 7489 Raeford Road in Fayetteville, will host a Wildlife Expo from 9 a.m. to 2 p.m. with hands-on events and demonstrations. Activities include fishing, fly tying, lure making, kayaking, aquatic insect education, BB gun range, archery, boating safety, duck and goose calling, hunter education and safety, reptile handling and retriever demonstrations. Pre-registration is required due to limited space.
The National Shooting Sports Foundation created National Hunting and Fishing Day to celebrate the conservation successes of hunters and anglers and promote outdoor recreation and conservation. Congress formalized the day in 1971. In 2021, hunting, fishing and related activities helped support 123,600 wildlife-associated jobs in North Carolina, according to the U.S. Department of Commerce.
Free Admission for National Public Lands Day
Millions of acres of federal public lands are located in North Carolina, including national parks like the Great Smoky Mountains and Cape Hatteras National Seashore, four national forests, numerous wilderness and recreation areas, and 11 national wildlife refuges. 
These public lands belong to all of us, and every acre matters. Our cherished lands provide habitat for fish and wildlife and enjoyment for all Americans. From hunting and fishing, hiking and biking to wildlife watching and tourism, we rely on public lands to serve as the foundation to support wildlife and the economies they drive. 
Public lands are havens for recreation, conversation, bringing people together and the simple pleasure of being surrounded by nature in the great outdoors. National Public Lands Day is a perfect time to head outside and deepen our appreciation for these spaces' vital role in our lives. National parks, forests and refuges across the country will offer free admission or waive the standard visitor fees.