Join NC Wildlife Federation April 30 for a Willow Pond Exploration at NC Arboretum in Asheville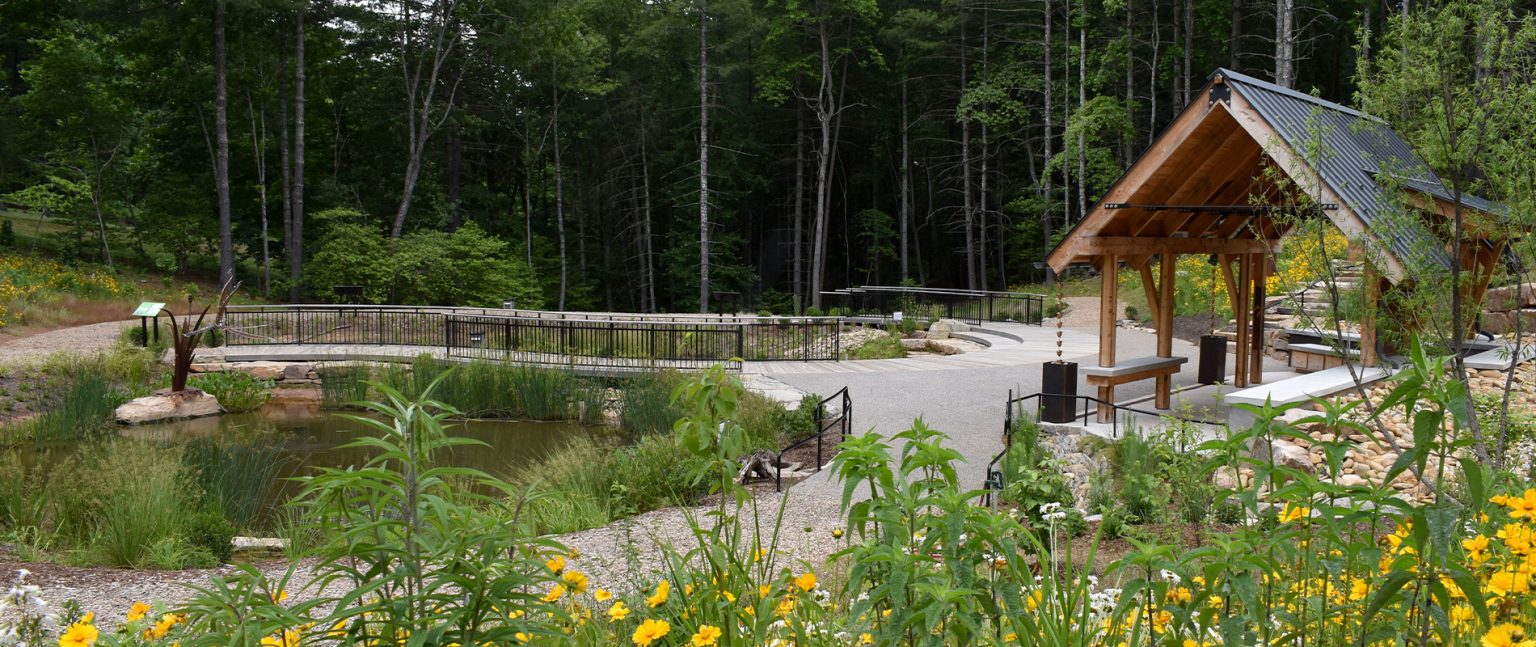 Discover insects, amphibians and other critters on April 30 during a Willow Pond Exploration at The North Carolina Arboretum in Asheville. The outing – part of North Carolina Wildlife Federation's Walk on the Wild Side series – is an opportunity for nature-lovers to explore the pond while learning about, counting and photographing the many creatures who live there. 
Tour guide and avid naturalist Jonathan Marchal is a lifelong lover of salamanders and other pond creatures. Through his role as Director of Education for the arboretum, Marchal advocates for citizen and community science and he believes everyone plays a role in conservation and ecological research.
At the event, participants of all ages can watch creatures and organisms swimming, flying, or hanging around the pond's edges during the event. Marchal will add any photos and observations to the iNaturalist online biodiversity network to help scientists in their research and data analysis.
Marchal's connection to NCWF goes back to 2004, when he received a student scholarship to help him pursue his dreams of studying and working in the conservation field. In 2021, he was the Environmental Educator of the Year at NCWF's 57th annual Governor's Conservation Achievement Awards banquet. Marchal created ecoEXPLORE (Experiences Promoting Learning Outdoors for Research and Education), a free program for kids in grades K-8 that combines science exploration and outdoor learning with kid-friendly technology. 
The Willow Pond Exploration will be from 10-11:30 a.m. Saturday, April 30, at the North Carolina Arboretum, 100 Frederick Law Olmsted Way in Asheville. Walks on the Wild Side events are free and open to the public, but pre-registration is required due to limited space.
Unique wildlife and habitat opportunities are the inspiration behind NCWF's Walks on the Wild Side events. They're a way for people of all ages to engage in outdoor adventures with experts and mentors who enjoy sharing their passion and excitement for the wonders of the natural world.