Let 'Em Spawn Before They're Gone:
Fix Our Fisheries Now!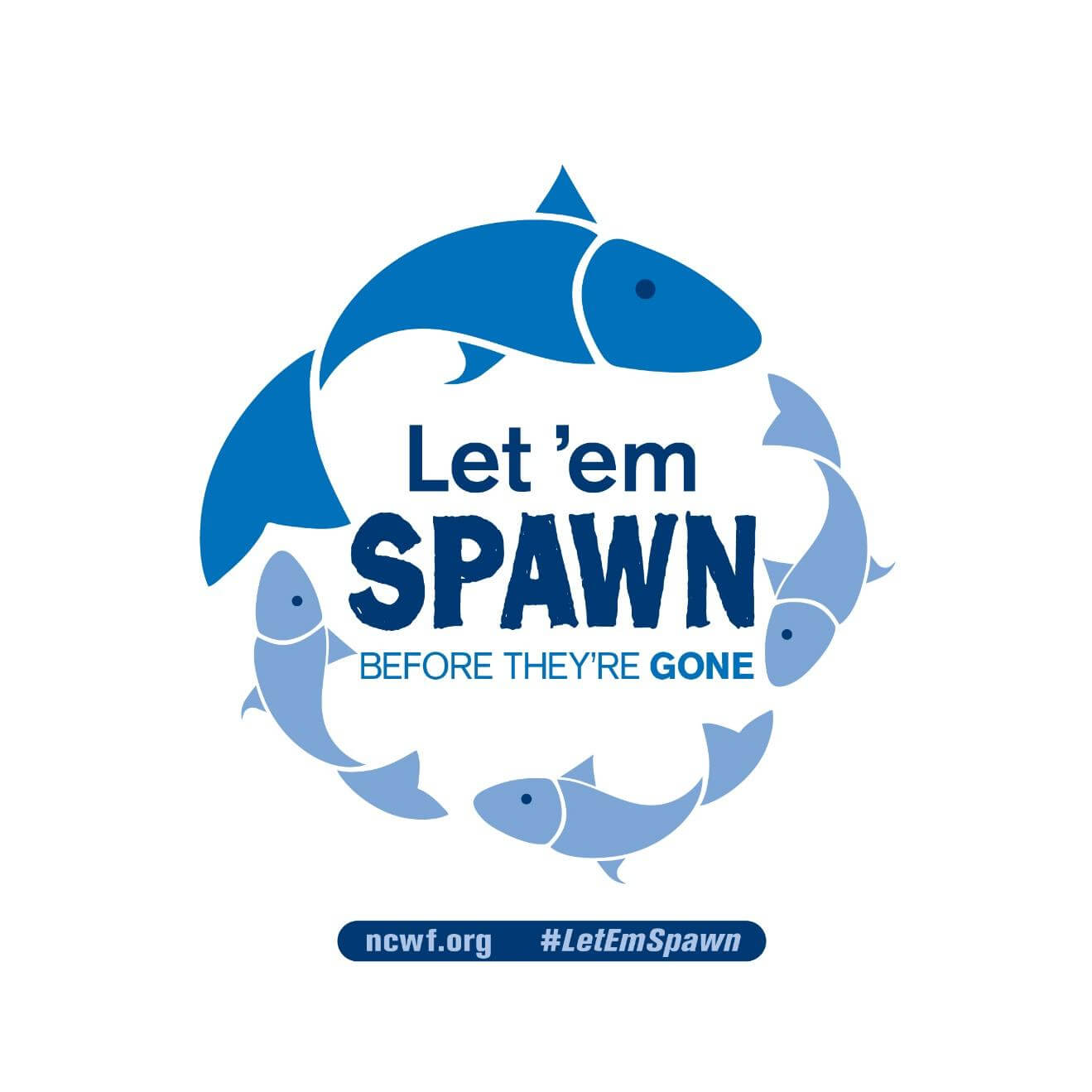 NCWF has been working fiercely for NC marine fisheries reform. We've collaborated with NC legislators to produce a slate of bills that will protect and enhance NC marine fisheries.
Read more about our declining fisheries and the science behind Let 'Em Spawn reforms.
Hundreds of millions of fishes too young to spawn or reproduce die each year because of indiscriminate, archaic harvest methods and failed NC management policies that have been in place for more than a decade. NCWF proposes an elegantly simple solution: Let 'Em Spawn Before They're Gone. Allow the juvenile fish that are being harvested and needlessly killed and dumped as bycatch to spawn once – just once – to quickly recover our decimated fisheries.
Sign up to receive Let 'Em Spawn Action Alerts
Invest in NC Marine Fisheries Reform
Join Let 'Em Spawn on Facebook