Calendar of Wildlife & Habitat Happenings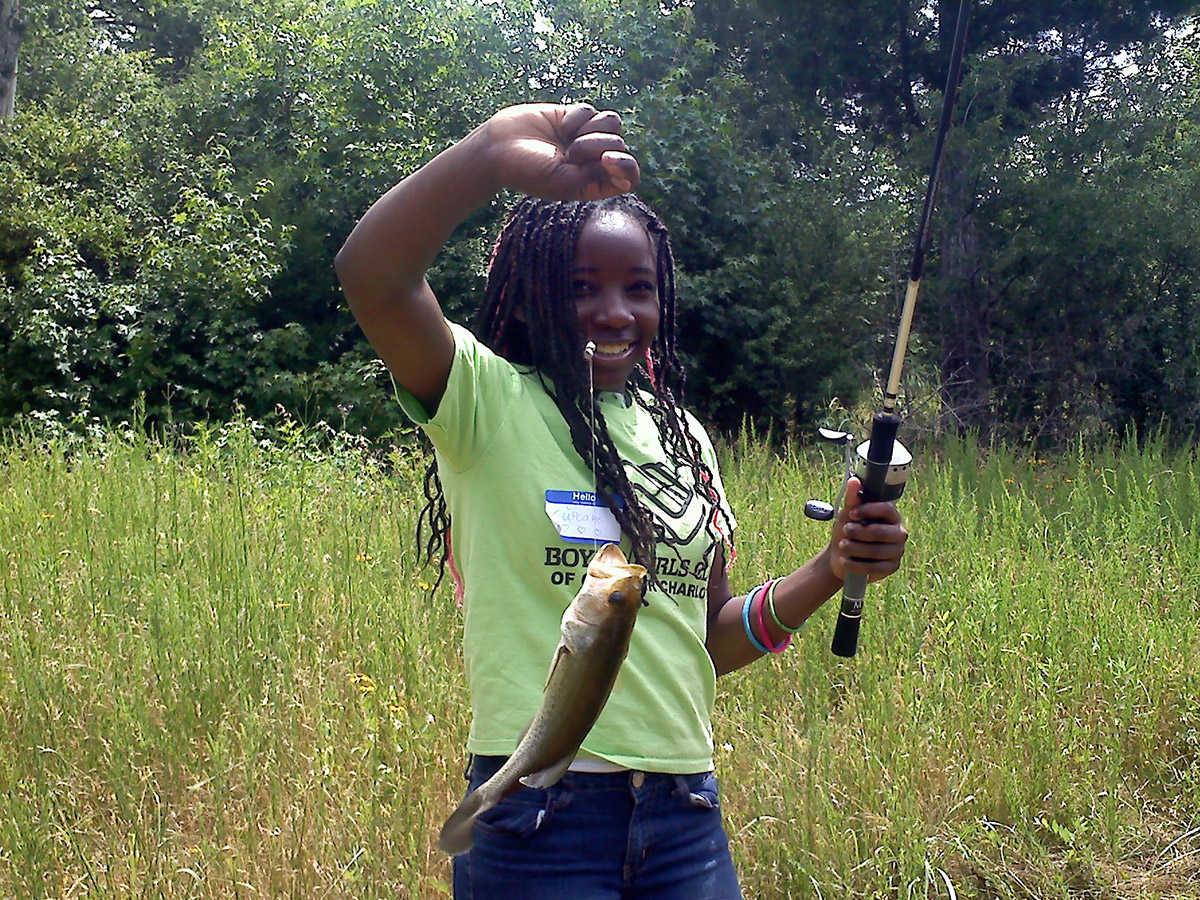 Calendar of Seasonal Events for September 2021
Sept. 4: Hunting season opens for doves, rails and moorhens.
Sept. 10: Wild muscadines are ripe. Summer farewell is in bloom. Peak flight periods for several common and uncommon butterflies. Among them: Cloudless sulphur, Gulf fritillary, little yellow, and Aaron's, Dion, Long-tailed and Yehl skippers.
Sept. 11:

Deer hunting season

starts.

Sept. 12: Whip-poor-wills and chuck-will's widows have begun to depart for their wintering grounds. Most overwinter in Mexico and Central America. Slender scratch-daisy is in bloom.
Sept. 14:

Butterfly

watching is usually excellent in September. Migrating monarchs can be particularly spectacular this time of year. The Blue Ridge Parkway is a good place for monarch watching, and Tunnel Gap at milepost 415.6 can be a perfect spot.

Sept. 15: Balsam Mountain gentian is in bloom. This North Carolina endemic occurs in only a few counties in our southwestern mountains.
Sept. 16: Possumhaw berries are ripe and will persist through the winter. Blue-winged teal are arriving.
Sept. 17: The Diana fritillary — a rare butterfly found only in our mountains and foothills — is flying after its summer diapause.
Sept. 18: World Cleanup Day. Do your part in our corner of the world by participating in

NCWF's Trash Tag Challenge

!

Sept. 20: Flowering dogwood berries are ripe. Watch trees for migrating scarlet tanagers, rose-breasted grosbeaks and other birds that relish these berries.
Sept. 21: Hawk migration peaks. Watch for thousands of

broad-winged hawks and other species in migration

at this time of year. Head to Mahogany Rock in Doughton Park along the Blue Ridge Parkway to witness this phenomenon.

Sept. 23: Pine snake nests are hatching. Sandhills blazing star is in bloom.
Sept. 24:

Bog turtle nests

are hatching in the mountains and foothills. Fern-leaf false foxglove is in bloom in the Coastal Plain.

Sept. 25: National Hunting and Fishing Day and National Public Lands Day. 
Sept. 26: Most

white-tailed deer

fawns have lost their spots. Marbled salamanders – adopted as NC's official state salamander 2013 – have begun moving to their breeding sites on rainy nights. Males usually move in first. Females deposit their eggs under sheltering objects on land in or around dry woodland pools. They'll attend to them until winter rains inundate the pools and hatch the eggs, giving them a jump on most winter-breeding amphibians.

Sept. 28: Fall warblers and other migrants are coming through our state. Watch the trees for some challenging birding.
Sept. 30: The nests of most turtle species will have hatched by now, but in some species, including sliders, cooters, painted turtles and box turtles, hatchlings may sometimes overwinter in the nest, not emerging until spring.