NCWF Accepting Applications for Scholarship Grants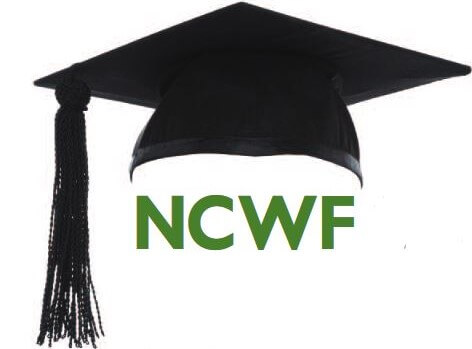 Applications for NCWF scholarships are currently being accepted from full-time students who are committed to environmental and natural resource conservation and management. Students must be majoring in the areas of wildlife, fisheries, forestry, conservation or the environment.
For more than 50 years, North Carolina Wildlife Federation has offered scholarship grants to help hundreds of North Carolina students pursue their dreams of studying and working in Conservation. Each year through our financial aid program, we provide up to seven grants to full-time students (graduate or undergraduate) who are enrolled in and attending an accredited NC college or university, including 2-year programs.
Applications and supporting documents must be submitted electronically no later than June 28, 2020. Click here to learn more or to apply.