NCWF Now Accepting Scholarship Applications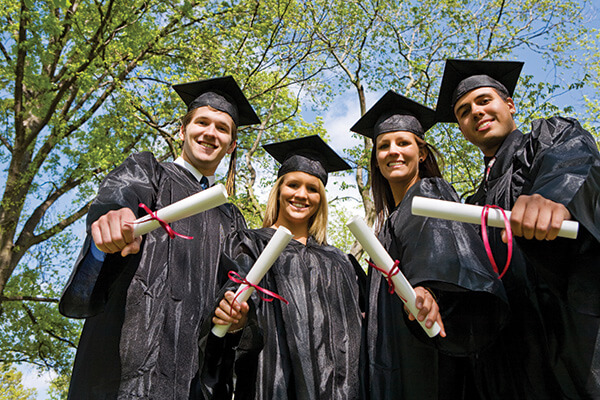 Students committed to environmental and natural resource conservation and management can apply now for a 2019 North Carolina Wildlife Federation scholarship.
The Federation will provide up to seven grants to students awarded as seven $1,000 grants, or six $1,000 grants and one $2,500 Conservation Leadership grant, which may be awarded to a student of exemplary merit.
Candidates for scholarships must be enrolled full time and attending an accredited North Carolina college or university. Scholarships are for both graduate and undergraduate students who are majoring in the areas of wildlife, fisheries, forestry, conservation or environment.
For more than 50 years, the NCWF scholarship program has helped hundreds of North Carolina students pursue their dreams of studying and working in the conservation field, with many award recipients going on to achieve significant success.
The 2019 scholarship application deadline is Thursday, June 28. Applications must be received online or by mail no later than 5 p.m. EST. Visit the NCWF Scholarship Grants webpage to learn more and apply. For questions, contact Sarah Hollis at (919) 833-1923 or [email protected].
About the North Carolina Wildlife Federation: Since 1945, the North Carolina Wildlife Federation has worked to protect, conserve and restore North Carolina wildlife and habitat. The membership organization works to impact change through advocacy, education, wildlife and habitat programs and other conservation initiatives.
Media Contact:
Sarah Hollis, Membership & Outreach Coordinator
(919) 833-1923 or [email protected]