Private Lands, a Critical Part of the Habitat Puzzle – Join NCWRC for Reaching Your Wildlife Goals – Landowners Workshop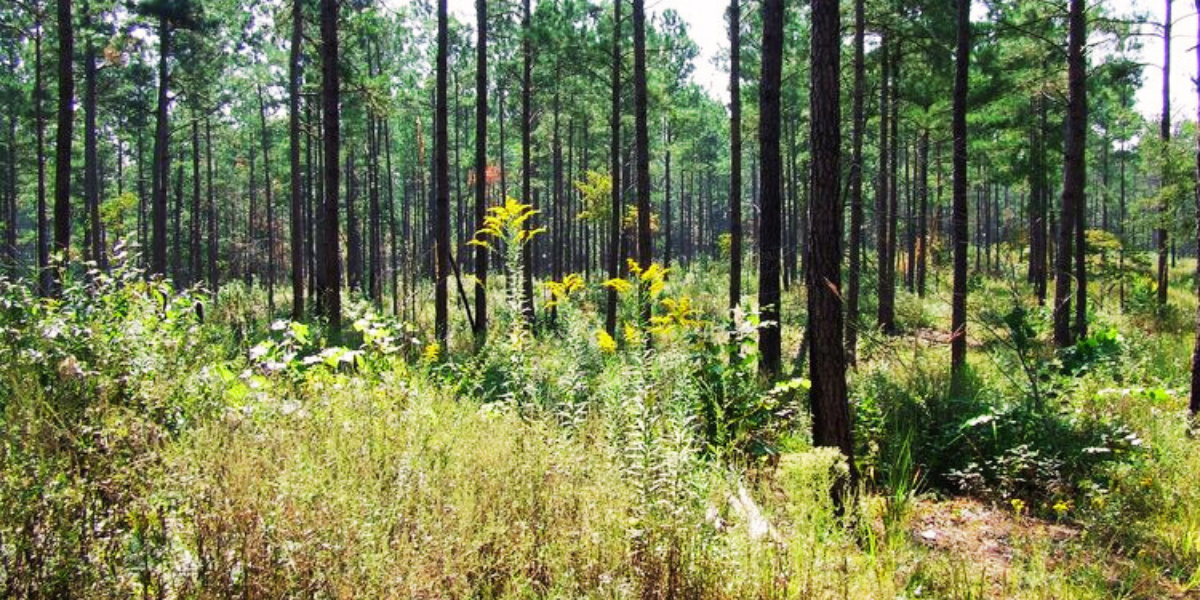 The United States is facing a growing issue of habitat loss and fragmentation, severing wildlife
corridors, degrading natural resources, and disrupting critical wildlife and habitat. Much of our
country's land is dominated by large-scale farming and grazing and – according to Douglas
Tallamy, author of Nature's Best Hope – the remaining 50% is divided between cities, suburbs,
and vast complexes of infrastructure.
While the majority of federal and state protected areas are out West, most of our nation's
remaining biodiversity is found east of the Mississippi River – mainly on privately owned lands.
This is no less true for the state of North Carolina.
According to the North Carolina Wildlife Resources Commission (NCWRC), nearly 80% of the
land mass of NC is owned by private landowners. And though many conservation-minded
individuals have taken the initiative to become active stewards of the wildlife and habitat on their
property, Tallamy notes that a dangerous thought still remains in the minds of many
landowners: "Why do we have to save nature here?"
And for other landowners – those who have chosen to step up to the plate for wildlife and habitat
– the question is slightly different: "How can we save nature here?"
The NCWRC and the Wildlife and Outdoor Recreation Foundation are tackling these questions
head-on through a Reaching Your Wildlife Goals – Landowners Workshop.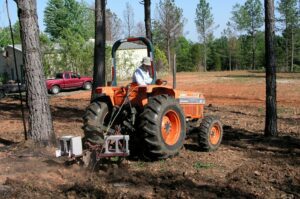 On Saturday, May 20 from 9:00 – 3:30 pm, you can join like-minded private landowners, and staff from the NCWRC, in New London, NC for a one-day workshop on responsible land management for the betterment of wildlife and habitat on your property. Topics address the
importance of hands-on land stewardship, managing for beneficial insects, tools for
management, best practices, how to attain big goals and face unique challenges on your land,
and much more. Lunch is included with the price of registration, as well as the chance to win
great prizes!
Seats are limited, so head over to the event web page and register for only $10! There, you can
also find more information about the event, Wildlife and Outdoor Recreation Foundation's
Private Lands Program, and more.
For any additional information please contact: [email protected] .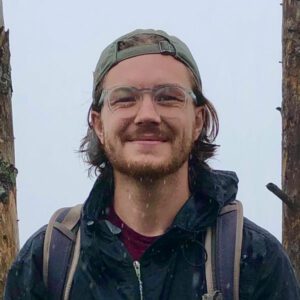 – Written by Bates Whitaker, NCWF Communications & Marketing Manager