NCWF Heads to Raven Rock March 20 for a Walk on the Wild Side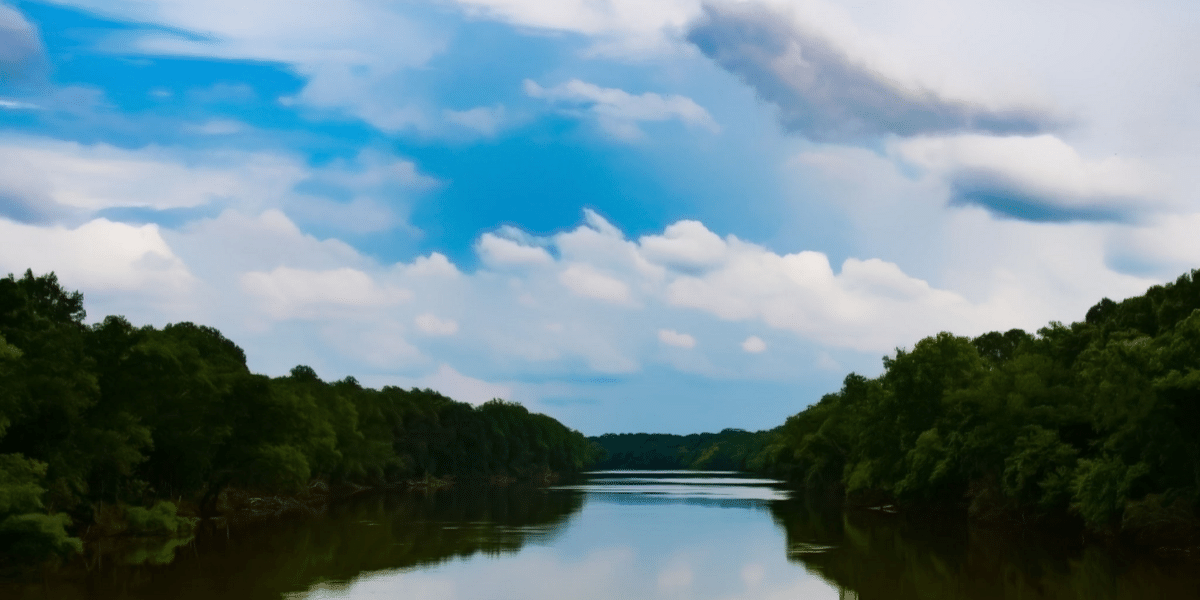 Join North Carolina Wildlife Federation on March 20 for a Walk on the Wild Side at Raven Rock State Park in Lillington, NC. Hikers, walkers and nature lovers will explore a piedmont hardwood forest and take in views of the Cape Fear River from Raven Rock – the 150-foot high geologic landmark for which the park was named.
Jerry Reynolds, head of outreach for the North Carolina Museum of Natural Sciences, has led walks in natural areas across the state for over 40 years. He'll guide participants on a 2.6-mile hike on the Raven Rock Loop Trail which includes a wooden staircase to the base of Raven Rock. 
Raven Rock State Park boasts diverse topography, including high bluffs and low floodplains along the river, a frequent hiking destination for visitors entering the park. Along the way, participants watch for wildlife while experiencing steep terrain, mountain laurel and rhododendron thickets and tumbling creeks.
Unique wildlife and habitat opportunities are the inspiration behind NCWF's Walks on the Wild Side events. They're a way for people of all ages to engage in outdoor adventures with experts and mentors who enjoy sharing their passion and excitement for the wonders of the natural world. 
The Raven Rock Nature Walk will take place from 10 a.m. to 1 p.m. Sunday, March 20, at Raven Rock State Park, 3009 Raven Rock Road in Lillington, NC. Walks on the Wild Side events are free and open to the public, but pre-registration is required due to limited availability and parking.