Abbott's Creek Greenway Nature Walk
March 22, 2023 @ 10:00 am - 12:00 pm
Join the Neuse River Hawks for their monthly nature walk on the Abbott's Creek Greenway in North Raleigh. We will meet at the playground at Green Hills County Park and walk the greenway to the wetlands and boardwalks, where there is a heronry, red headed woodpeckers, and red shouldered hawks. There are restrooms at the playground, and also a picnic pavilion, so you can bring lunch to eat afterwards if you like. This walk is 3 miles out and back.  Most of it is on paved surfaces, but we will take a short detour along the creek on the way over.  Wear sturdy shoes.  You may want to bring binoculars.  The greenway is hilly in places.
Green Hills County Park is located at 9300 Deponie Drive off Durant Road in Raleigh. Immediately after entering Deponie Drive, turn left. (If you continue straight, you will enter the recycling center.) First you will see a sign that says Field Services Center, then the next sign will say Green Hills County Park. Go through the gate, turn right on the one way road and follow it all the way around to the playground.  The entrance road is a long oval, and it may take you 5 minutes to get to the playground. There is ample parking there. No registration is required, but please wear good walking shoes and bring water with you. Call Pat at 919 – 219 – 5020 if you have questions.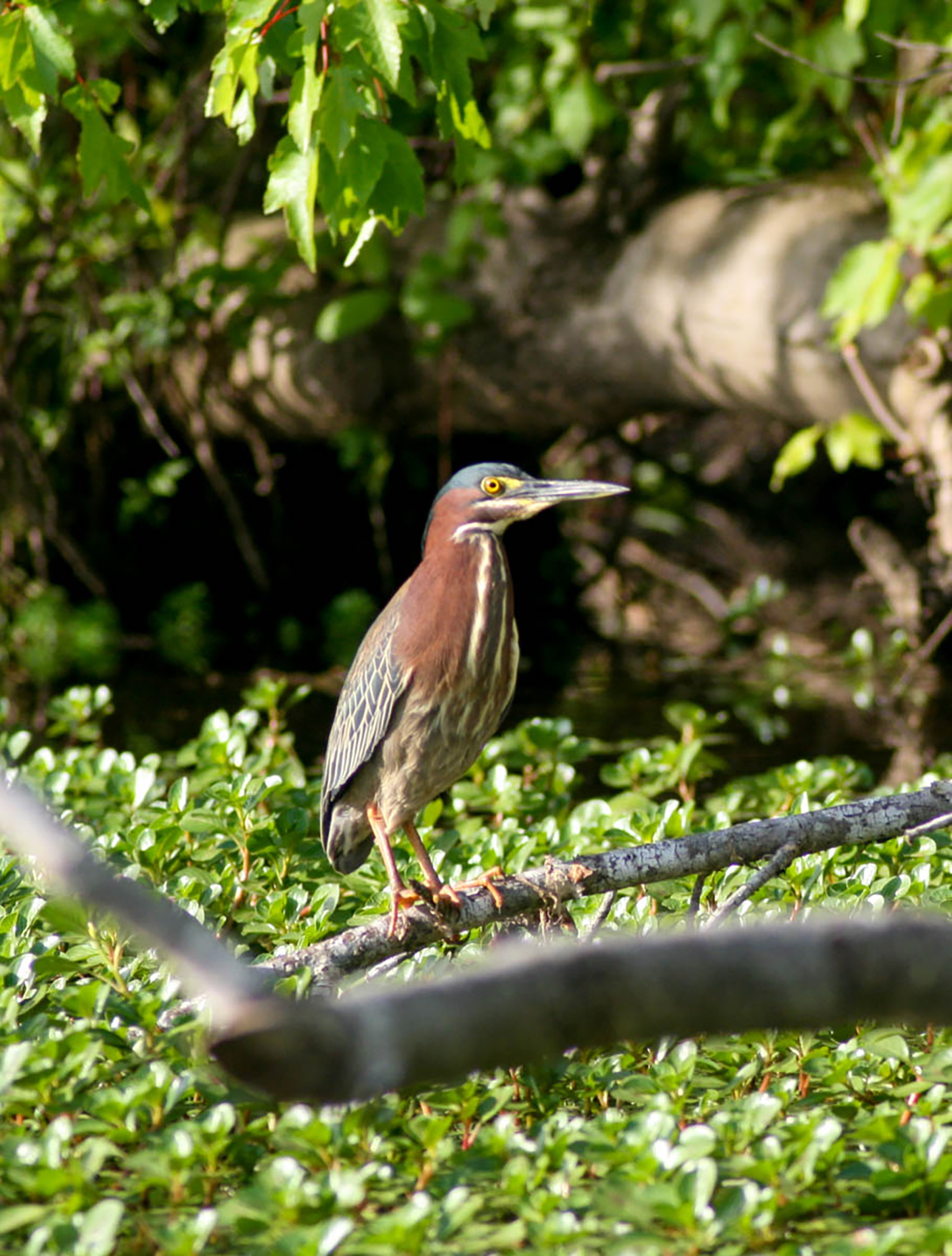 Raleigh, NC
Raleigh, NC United States


Organizer: Neuse River Hawks Conservationists

If you synced the NCWF Events Calendar with your calendar and the events are not appearing, please click the "Subscribe" button above to refresh the connection. We are happy to help with any technical issues by email at [email protected].