Adopt-a-Stream Cleanup (Concord)
May 6, 2023 @ 9:00 am - 11:00 am
The Concord Wildlife Alliance chapter of NCWF will be picking up trash along the greenway and in the creek that runs between Kerr St and Academy Ave., and around the ClearWater building.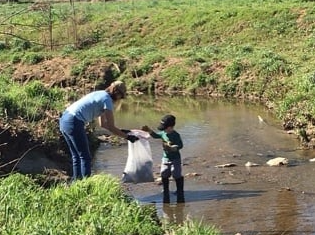 Concord, NC
United States


Organizer: Concord Wildlife Alliance

If you synced the NCWF Events Calendar with your calendar and the events are not appearing, please click the "Subscribe" button above to refresh the connection. We are happy to help with any technical issues by email at [email protected].