April 3, 2023 @ 8:00 am - 5:00 pm
Ranger Alan Brown offer an in-person presentation on African wildlife photographed over 7+ years in Africa.  This event is free and open to the public, but food will not be served at the event. No registration required.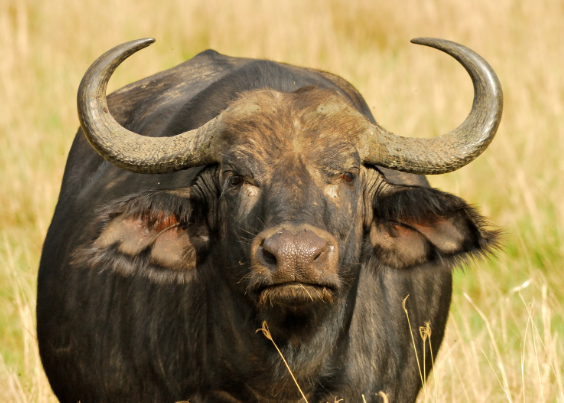 The Sandwich Market
401 Selden St.
Elizabeth City, NC United States


Organizer: Albemarle Conservation and Wildlife Chapter

If you synced the NCWF Events Calendar with your calendar and the events are not appearing, please click the "Subscribe" button above to refresh the connection. We are happy to help with any technical issues by email at [email protected].