Bald Head Island Cleanup (Save the Date)
June 17, 2023 @ 2:00 pm - 3:00 pm
SAVE THE DATE!
Join Island Wildlife and Bald Head Island Conservancy for a cleanup on the island with help from girl scouts.
More details will be posted here as they become available – please check back!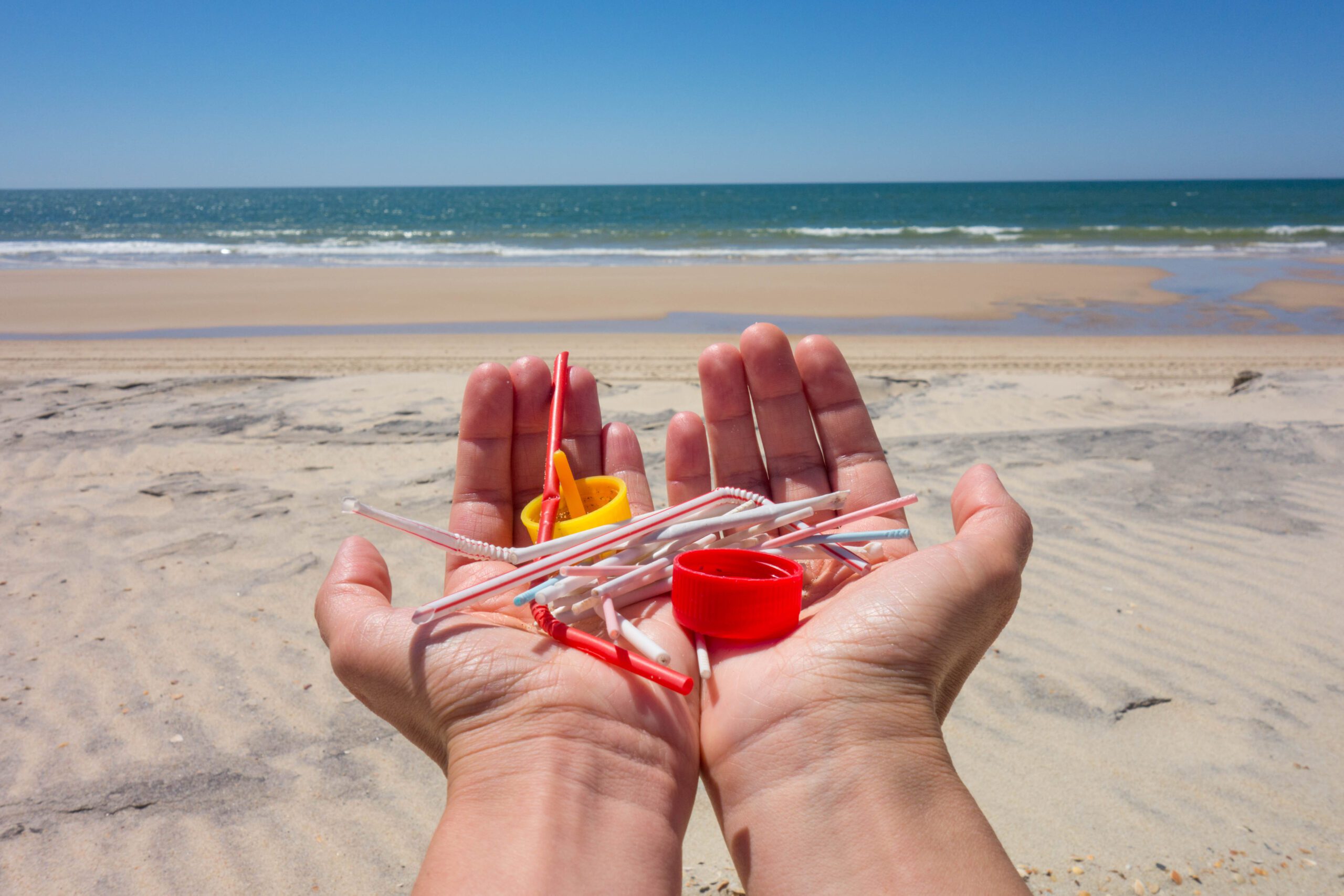 Bald Head Island, NC
United States


Organizer: Island Wildlife

If you synced the NCWF Events Calendar with your calendar and the events are not appearing, please click the "Subscribe" button above to refresh the connection. We are happy to help with any technical issues by email at [email protected].