Belhaven Earth Day Spring Fling Presentation: If the Ocean Could Talk
April 21, 2023 @ 6:30 pm - 8:00 pm
Celebrate Earth Day with NCWF's Inner Banks Wildlife and the community of Belhaven on Friday, April 21st and Saturday, April 22nd!
Bonnie Monteleone will offer her presentation, "If the Ocean Could Talk", at the Spoon River restaurant as part of the Spring Fling festivities.
No registration required. For more information on the Earth Day Spring Fling, please contact the Belhaven Community Chamber of Commerce at 252-943-3770.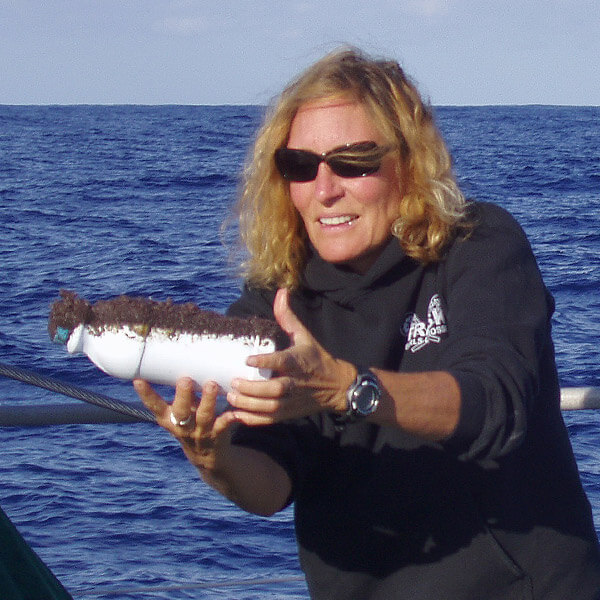 Spoon River Restaurant
Belhaven, NC United States


Organizer: Inner Banks Wildlife Chapter

If you synced the NCWF Events Calendar with your calendar and the events are not appearing, please click the "Subscribe" button above to refresh the connection. We are happy to help with any technical issues by email at [email protected].