Hunter Education: Getting Started with Turkey Hunting Seminars
February 7, 2023 @ 7:00 pm - 8:00 pm
This free turkey hunting seminar series will cover a variety of field skills and other popular topics. Join NC Wildlife Resources Commission staff over three over three consecutive evenings for virtual discussions of biology, habits and habitats, scouting, essential equipment and gear, setup and decoy placement, taking effective, ethical shots, field dressing and post-harvest processing, and recipes. The live discussions will conclude with Q&A sessions, while pre-recorded webinars will not. This series is open to all skill levels, but is specifically geared toward those who are new to turkey hunting or hunters who lack an existing hunting mentor.
February 7: Biology for Hunters, Regulations, Where to Hunt, and Scouting
February 8: Firearms, Ammo, Clothing and Miscellaneous Equipment
February 9: Hunting Techniques and Strategies
Although open to all skill levels, NCWRC's Turkey Hunting webinars are specifically geared for those interested in turkey hunting who may be unsure of how to begin or who lack an existing mentor.
Participation by those 16 years or younger requires permission from parent/guardian to attend.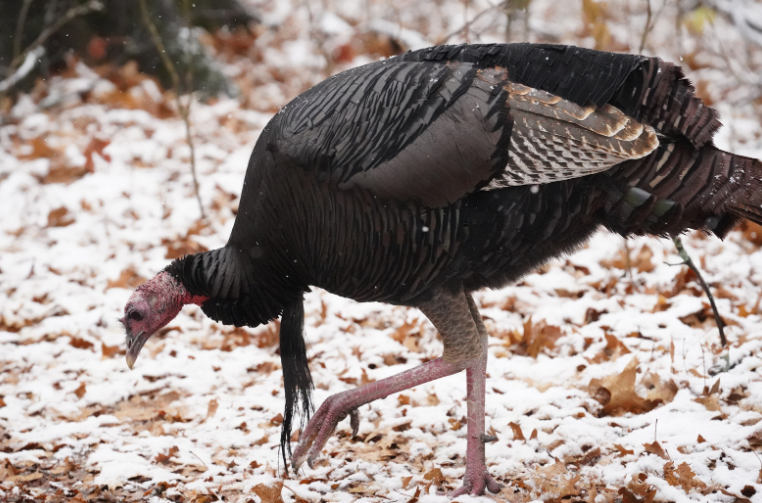 Online/Virtual Event
Organizer: N.C. Wildlife Resources Commission
919-707-0040
If you synced the NCWF Events Calendar with your calendar and the events are not appearing, please click the "Subscribe" button above to refresh the connection. We are happy to help with any technical issues by email at [email protected].