Blue Bird Nesting Box Installation at Crowder Park
March 29, 2023 @ 10:00 am - 1:00 pm
Come help SWC members install 11 bluebird nesting boxes at Crowder Park in Apex. We will meet at the park office which is just off Ten Ten Road on the road leading into the park. We will have the mounting assemblies, boxes and everything we need to remove the old existing boxes that are in very poor condition and install the new ones. We are anxious to get these boxes installed for the early nesting season!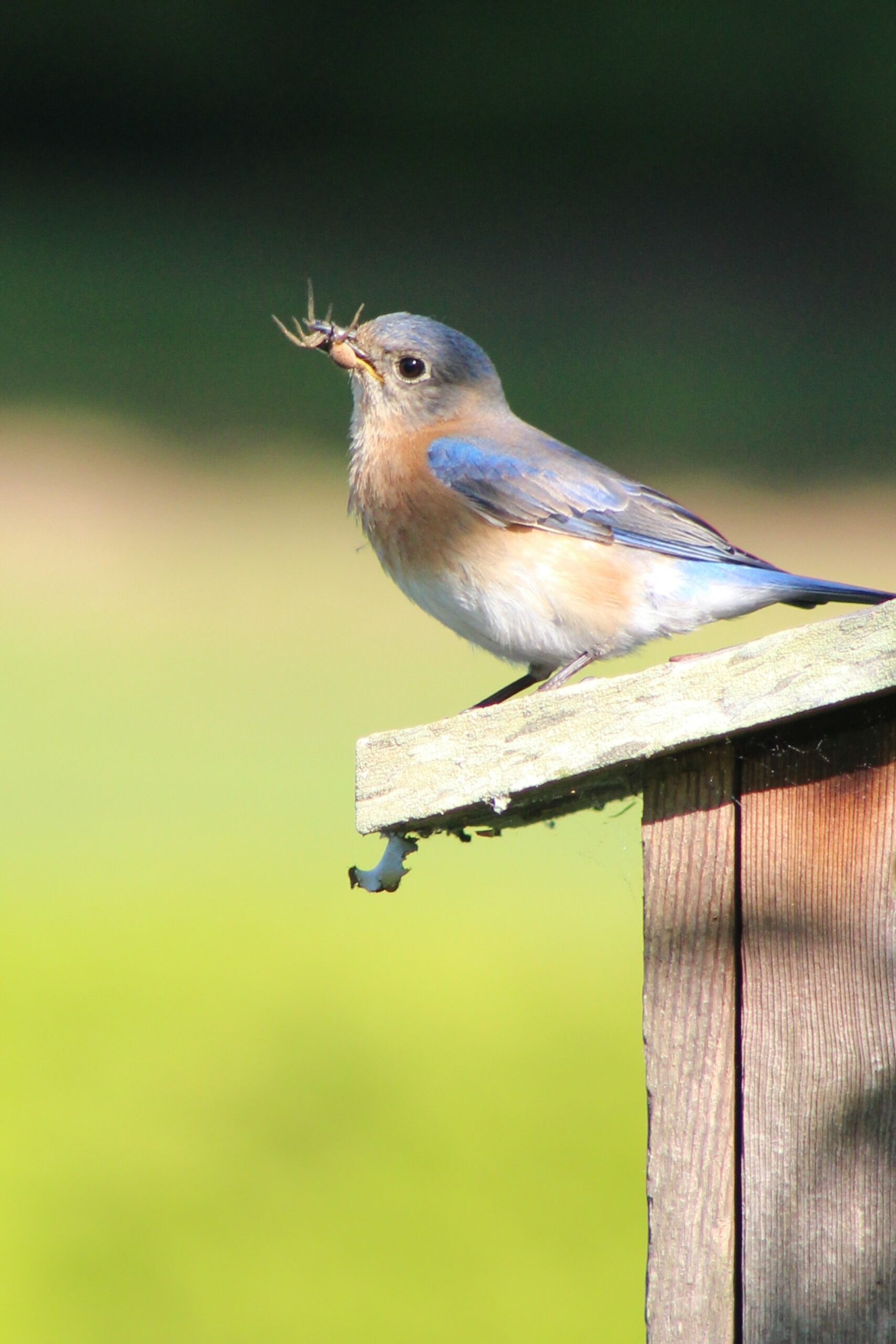 Crowder Park
4709 Ten-Ten Road
Cary, NC United States


Organizer: South Wake Conservationists

If you synced the NCWF Events Calendar with your calendar and the events are not appearing, please click the "Subscribe" button above to refresh the connection. We are happy to help with any technical issues by email at [email protected].