Bradford Bounty Tree Exchange (Catawba County)
April 22, 2023 @ 9:00 am - 11:00 am
The Bradford Pear Bounty program provides incentives for the removal of invasive Bradford pear trees from the North Carolina landscape by offering up to five native trees to those who cut down Bradford pear trees.
Registration is required in order to receive trees for this drive-through event. Native tree species may include white oak, redbud, dogwood, serviceberry and pawpaw. Trees should never be removed from private property without the landowner's permission.
The North Carolina Bradford Pear Bounty program is a collaboration between the NC Urban Forest Council, NC Wildlife Federation, the NC State Extension and NC Forest Service. Invasive species harm wildlife and ecosystems by crowding out and hindering the success of valuable native species.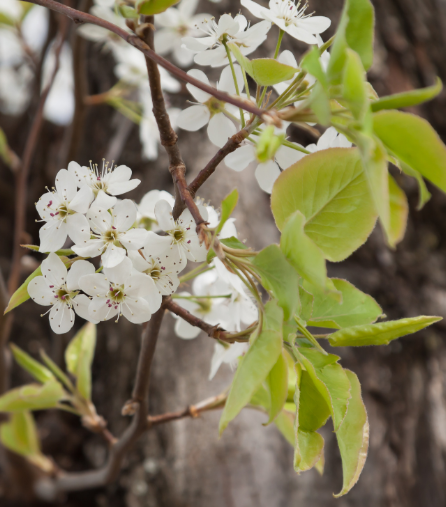 Newton, NC
United States


Organizer: NCWF

If you synced the NCWF Events Calendar with your calendar and the events are not appearing, please click the "Subscribe" button above to refresh the connection. We are happy to help with any technical issues by email at [email protected].