Buffalo Creek Preserve Hike and Learn
June 24, 2023 @ 10:00 am - 12:00 pm
Join Concord Wildlife Alliance for a guided hike on this easy 4.1 mile out and back trail which is part of the Catawba Lands Conservancy. The trail is flat, so great for first-time hikes, families, and nature lovers. Even though dogs are welcome, we recommend leaving them at home to better observe nature. Parking and restrooms are available on site. The event is free to attend. Registration is not required, but appreciated.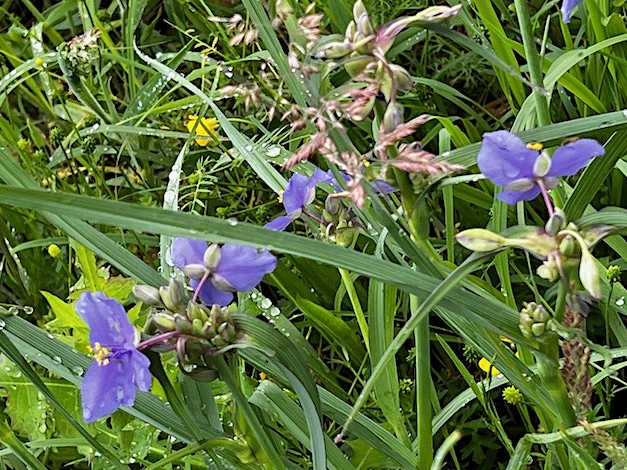 Mount Pleasant, NC
United States


Organizer: Concord Wildlife Alliance

If you synced the NCWF Events Calendar with your calendar and the events are not appearing, please click the "Subscribe" button above to refresh the connection. We are happy to help with any technical issues by email at [email protected].