Cake at the Lake and Forest Bathing (Matthews)
May 2, 2023 @ 7:00 pm - 8:30 pm
As we wrap up another season of great programs, our May meeting will offer two treats to attendees!
We will start with our annual "Cake at the Lake" event encouraging everyone to join us at Squirrel Lake Park in Matthews for delicious cake and fellowship with like-minded Nature Nerds!!
Then, with full bellies, award-winning author, Certified Forest Therapy Guide, and Executive Wayfinder (life/business coach) Angie Mattson Stegall will present "Call of the Wild: Embracing Nature and Stillness through Forest Bathing" at the NCWF Hawk Chapter gathering on May 2, 2023. Stegall will share tools and concepts about Forest Bathing and from her book Notes from Nature: Tune into Your Inner Voice by Letting Nature Take the Lead. A California native who loves spending time wandering and exploring in nature, she loves sharing forest bathing with people of all ages.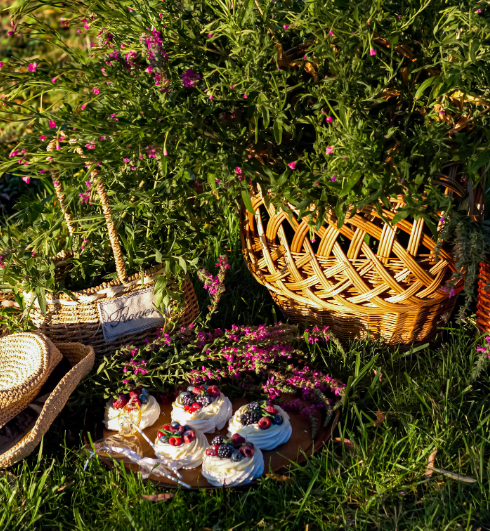 Matthews, NC
Organizer: HAWK

If you synced the NCWF Events Calendar with your calendar and the events are not appearing, please click the "Subscribe" button above to refresh the connection. We are happy to help with any technical issues by email at [email protected].