July 29, 2023 @ 8:30 am - 10:00 am
Join Lower Cape Fear Wildlife (formerly Island Wildlife) as they conduct a litter sweep at Carolina Beach.
All cleanup tools will be provided but please bring an extra water bottle and clothes/shoes that you don't mind getting dirty!
Please click below to register and receive the full details.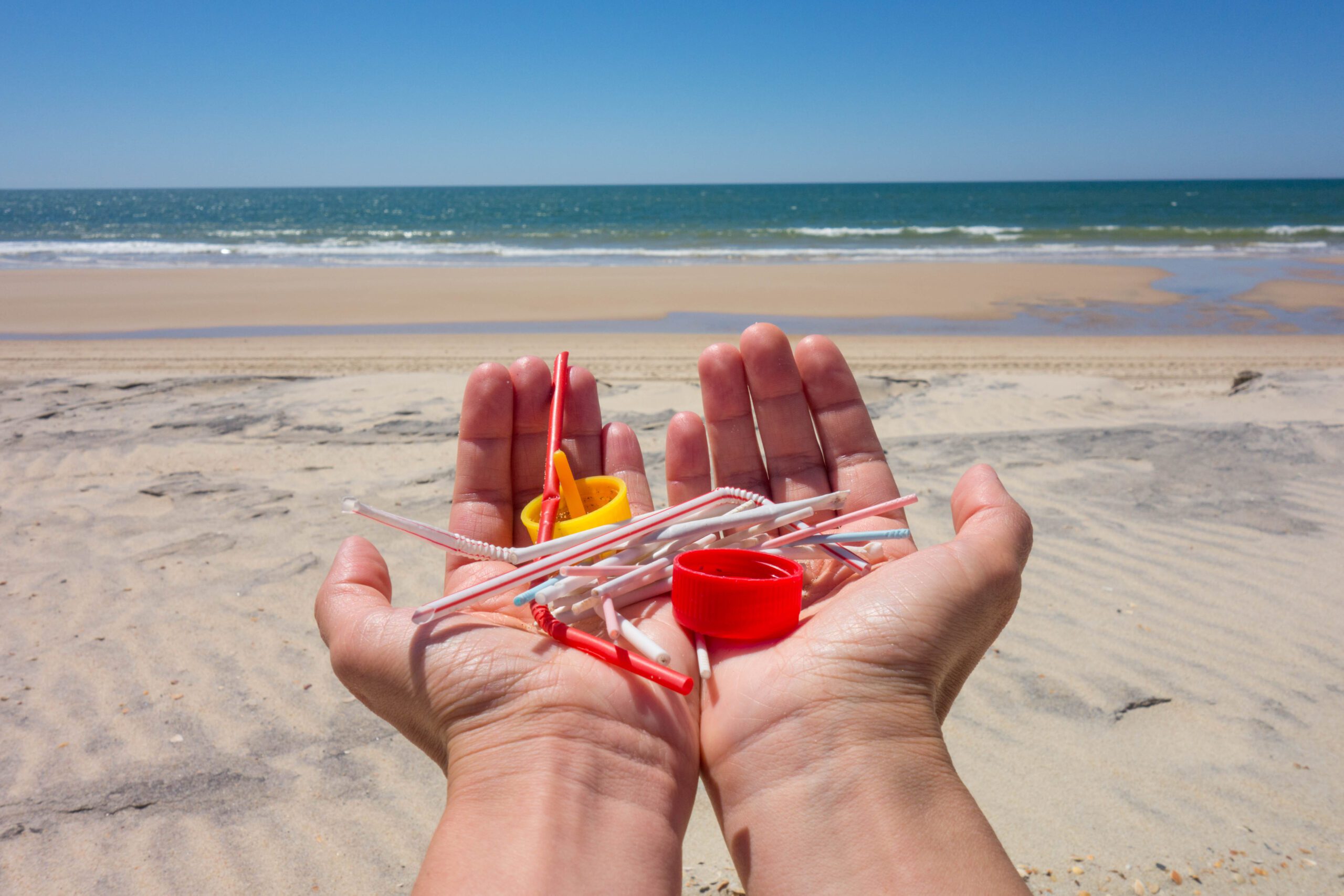 Carolina Beach, NC
United States


Organizer: Lower Cape Fear Wildlife Chapter (formerly Island Wildlife)

If you synced the NCWF Events Calendar with your calendar and the events are not appearing, please click the "Subscribe" button above to refresh the connection. We are happy to help with any technical issues by email at [email protected].