Carolina Beach Monthly Clean and Green Clean-up
November 19, 2022 @ 8:00 am - 10:00 am
Join us for the monthly Clean & Green cleanup hosted by Island Wildlife in partnership with Island Women!
We are setting out to clean up Carolina Beach State Park and the nearby portion of the East Coast Greenway/Island Greenway.  For every 25 pounds of trash collected, NCWF, Island Wildlife's parent organization, will bank and plant one native tree or ten native plants as part of NCWF's statewide Clean and Green campaign! All supplies are included. Please dress for the weather in event-appropriate attire. We look forward to having as we clean up habitat to keep wildlife safe and enhance the beauty of the area!
The group will meet across from the American Legion in Carolina Beach at 1500 Bridge Barrier Road to start the cleanup. No registration required.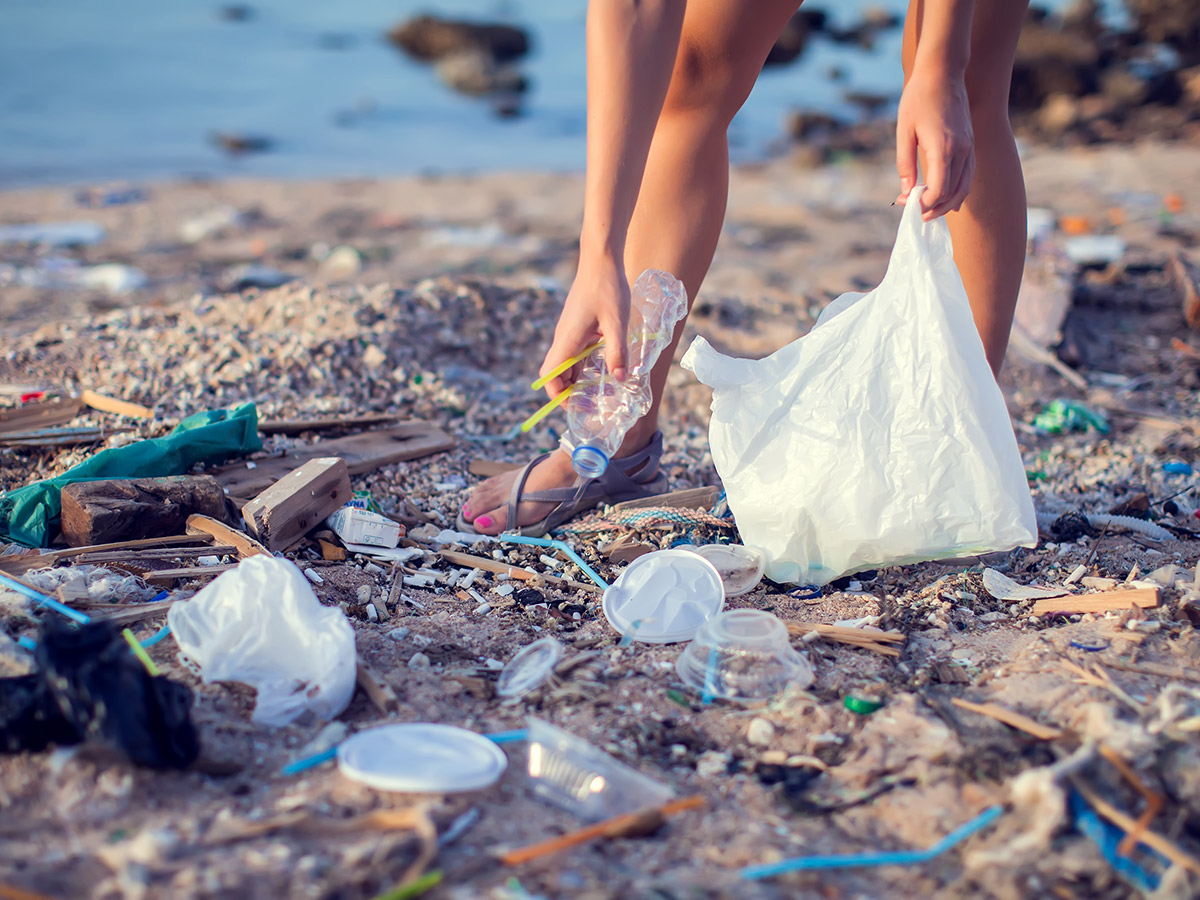 Carolina Beach State Park
1010 State Park Rd.
Carolina Beach, NC 28428 United States


Organizer: Island Wildlife