Celebrate Pollinators Day with the NC State Extension (Greensboro)
June 24, 2023 @ 9:00 am - 12:00 pm
Whether you want to attract butterflies, birds or other pollinators to your yard, we can help you get started with your pollinator garden. Join our Extension Master Gardener℠ Volunteers of Guilford County for our Celebrate Pollinators Day. At this FREE event, learn about all the different kinds of pollinators and the vital role they play in our food production. Want to know which are the best flowers and plants to attract pollinators? Talk with the pollinator experts and learn more about the best ways you can help protect and attract pollinators. Talk with the Guilford County Beekeepers and learn the ins and outs of managing a hive. There will be activities for children to help them learn more about pollinators and their role in our world. Take a tour of our demonstration pollinator gardens.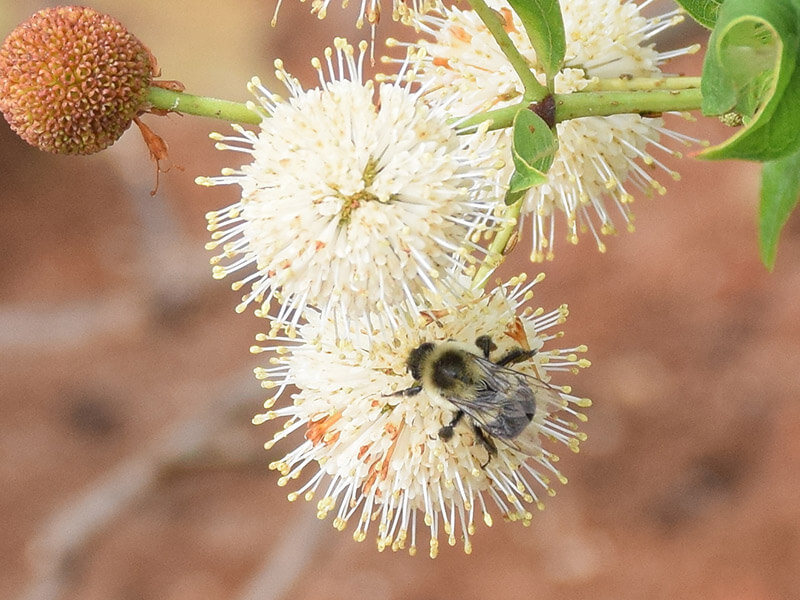 Greensboro, NC
United States


Organizer: NC State Extension

If you synced the NCWF Events Calendar with your calendar and the events are not appearing, please click the "Subscribe" button above to refresh the connection. We are happy to help with any technical issues by email at [email protected].