Charlotte Monarch Celebration
October 14, 2023 @ 10:00 am - 1:00 pm
Join us for a celebration on monarch butterflies and other pollinators. Learn how we can protect their habitats. Activities include crafts, seed giveaways, a monarch march around the pollinator garden, a photo booth with wings and other props and educational discussions about monarchs. The Charlotte Wildlife Stewards and NCWF are two of several sponsoring partners of this free celebration of the majestic monarch. See you there!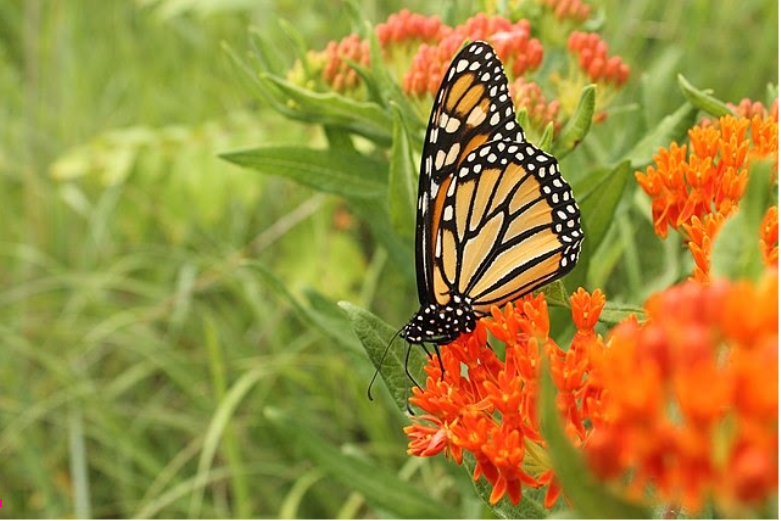 Reedy Creek Park
2900 Rocky River Road
Charlotte, NC United States


Organizer: City of Charlotte

If you synced the NCWF Events Calendar with your calendar and the events are not appearing, please click the "Subscribe" button above to refresh the connection. We are happy to help with any technical issues by email at [email protected].