May 20, 2023 @ 10:00 am - 12:00 pm
Show your passion for Charlotte's urban forest! You can help protect and preserve our green canopy by cataloging trees in a northeast Charlotte neighborhood on the Tree by Tree map.
Please bring your tablet, iPad, or iPhone (larger screens are best), wear sturdy shoes and bring sunscreen and a hat. Bottled water and snacks will be provided.
The City of Charlotte Landscape Management's expert staff will be there to help.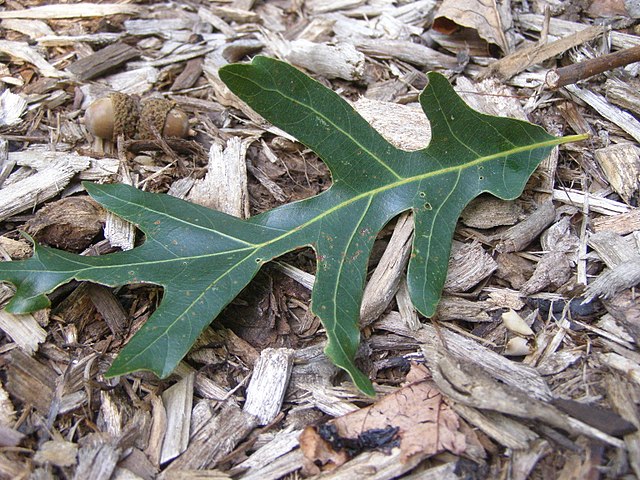 Organizer: Charlotte Wildlife Stewards

If you synced the NCWF Events Calendar with your calendar and the events are not appearing, please click the "Subscribe" button above to refresh the connection. We are happy to help with any technical issues by email at [email protected].