Cleanup at Dix Park with the Neuse River Hawks
March 19, 2023 @ 10:00 am - 12:00 pm
The Neuse River Hawks will join volunteers for a cleanup at Dix Park in Raleigh, NC.
More information will be posted here as it becomes available, so please check back!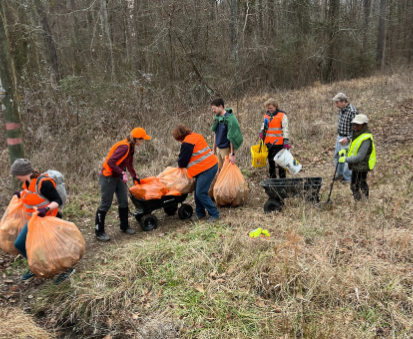 Dorothea Dix Park
101 Blair Road
Raleigh, North Carolina 27603


Organizer: Neuse River Hawks Conservationists

If you synced the NCWF Events Calendar with your calendar and the events are not appearing, please click the "Subscribe" button above to refresh the connection. We are happy to help with any technical issues by email at [email protected].