August 12, 2023 @ 10:00 am - 11:00 am
Join Concord Wildlife Alliance to give back to our community as we pick up trash at Dorton Park. CWA will provide gloves, grabbers, and bags. Meet near the restrooms. Registration is not required, but appreciated so we can bring enough supplies.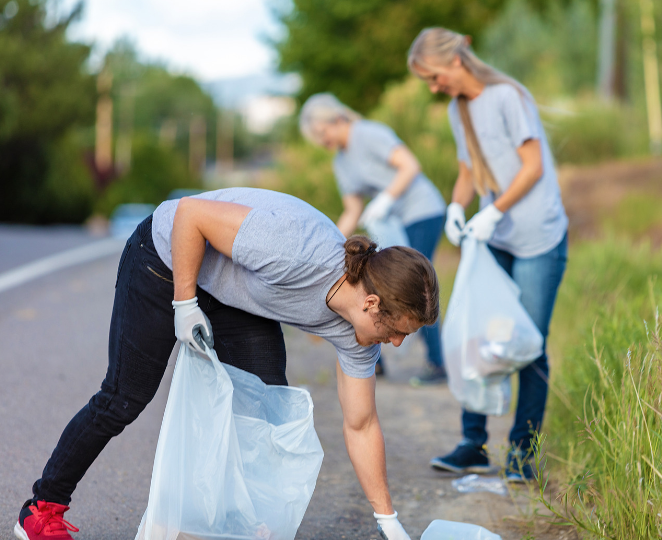 Concord, NC
United States


Organizer: Concord Wildlife Alliance

If you synced the NCWF Events Calendar with your calendar and the events are not appearing, please click the "Subscribe" button above to refresh the connection. We are happy to help with any technical issues by email at [email protected].