Common Frogs of the Piedmont and How to Identify Them
February 9, 2023 @ 6:30 pm - 8:00 pm
Join Union County Wildlife Conservationists at their monthly meeting  to learn about different frogs and toads found in the Piedmont. We will discuss some of the most common frog and toad species and how to identify them based on size, coloration, and calls. Participants can attend the presentation online or in-person in Monroe, North Carolina. This month's speaker is Breanna Walker.
Breanna has been the Education Specialist for Union County Soil & Water Conservation District for three years. Prior to that she worked as a ranger for Georgia State Parks and a naturalist for Sandy Creek Nature Center where she was also a volunteer for FrogWatch USA. She holds a Bachelor of Science in Ecology and a Master of Education in Environmental Education. She is a North Carolina Certified Environmental Educator, and is currently pursuing certifications in Native Plant Studies and as a Central Carolina Master Naturalist.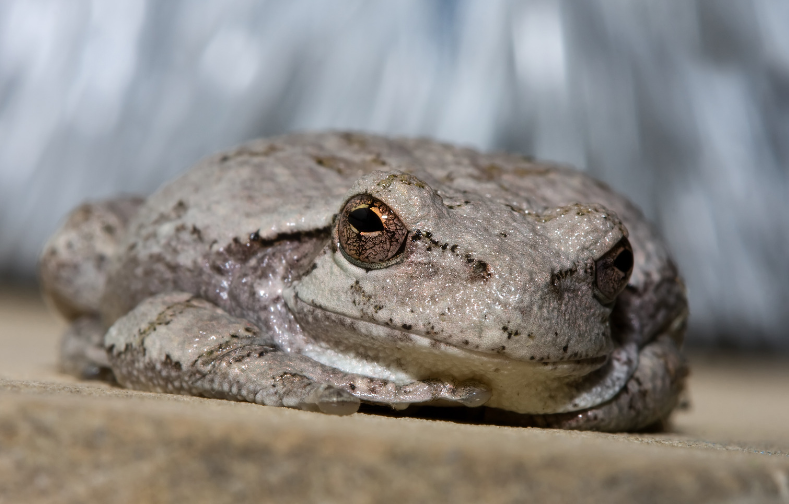 Online or In-Person
United States


Organizer: Union County Wildlife Chapter

If you synced the NCWF Events Calendar with your calendar and the events are not appearing, please click the "Subscribe" button above to refresh the connection. We are happy to help with any technical issues by email at [email protected].