Community Cleanup in Columbia
April 24, 2023 @ 3:30 pm - 4:30 pm
Earth Day is every day!
Join NCWF, Pocosin Lakes NWR and Tyrrell County Public Library for a community litter cleanup in downtown Columbia! We will be meeting at the library at 3:30 PM. All ages are welcome to participate in this fun afternoon of helping both the environment and the community stay clean and safe for all to enjoy. Please wear event and weather appropriate clothing. All cleanup supplies will be provided!
Please contact Laura Frazier at [email protected] with any questions. No registration is required.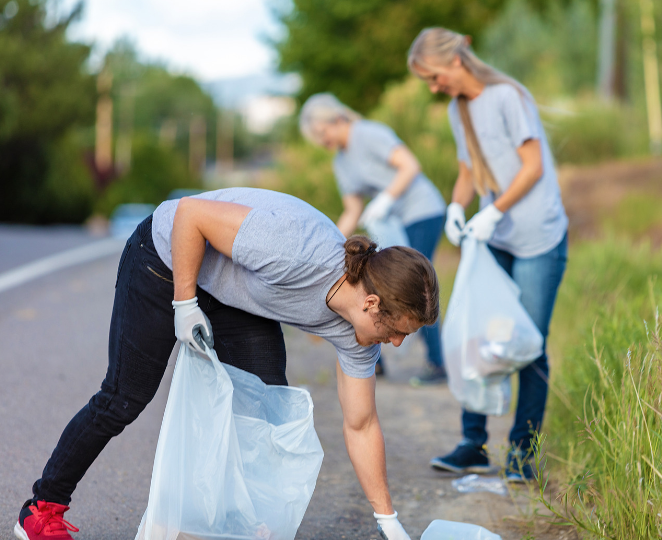 Columbia, NC
United States


Organizer: NCWF

If you synced the NCWF Events Calendar with your calendar and the events are not appearing, please click the "Subscribe" button above to refresh the connection. We are happy to help with any technical issues by email at [email protected].