Compost Conversations on Int'l Compost Awareness Week
May 8, 2023 @ 1:00 am - May 11, 2023 @ 2:00 pm
International Compost Awareness Week (ICAW) is an annual event that celebrates and encourages the recycling and composting of organic materials.  This year, the theme is "For Healthier Soil, Healthier Food… Compost!"
The NC Composting Council will host virtual, one-hour "Compost Conversations" every afternoon from May 8th – May 12th to raise public awareness during International Composting Awareness Week.  Discussions will feature experts and entrepreneurs from around the state in celebration of ICAW.
May 9: Let's Talk… Why You Should Compost
May 10: Compost, Castings, and Community
May 11: Compost for Healthy Soils, Plants and Planet
May 12: Backyard Compost!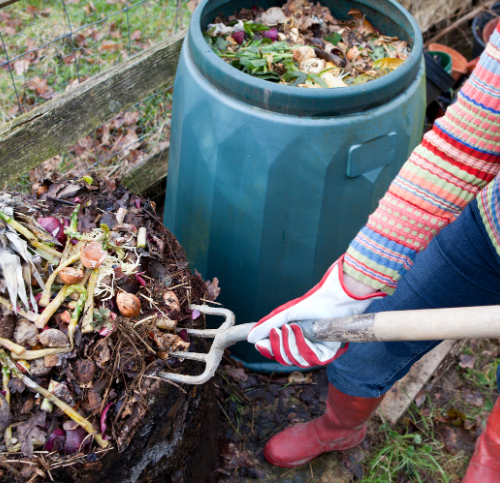 Online/Virtual Event
Organizer: NCWF

If you synced the NCWF Events Calendar with your calendar and the events are not appearing, please click the "Subscribe" button above to refresh the connection. We are happy to help with any technical issues by email at [email protected].