Connecting with Wildlife in Our Backyards
February 21, 2023 @ 6:00 pm - 7:30 pm
Albemarle Conservation and Wildlife Chapter will host a presentation on "Connecting with Wildlife in Our Backyards" in Elizabeth City.
NCWF's Refuge Community Organizer, Laura Frazier, will give this special presentation highlighting local wildlife species and ways that we can safely observe and support local wildlife in our own backyards!
The location and event details will be sent to you by email once your registration has been submitted.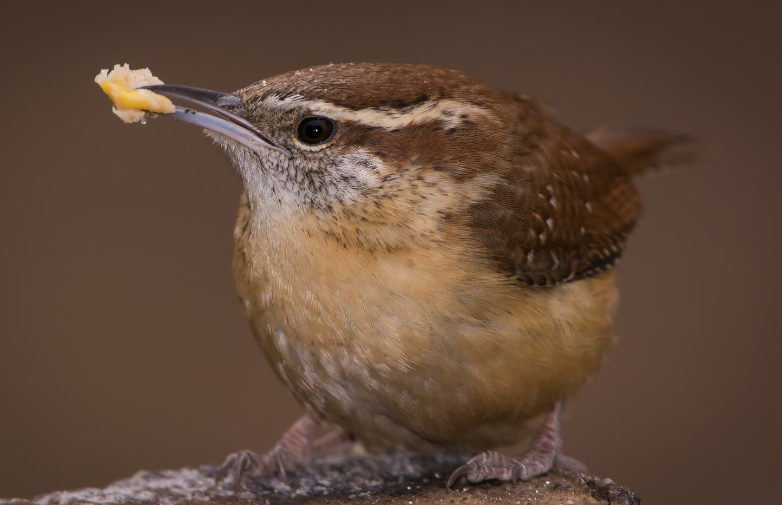 Elizabeth City, NC
Organizer: Albemarle Conservation and Wildlife Chapter

If you synced the NCWF Events Calendar with your calendar and the events are not appearing, please click the "Subscribe" button above to refresh the connection. We are happy to help with any technical issues by email at [email protected].