Conservation Projects at Sylvan Heights Bird Park (online)
May 4, 2023 @ 7:00 pm - 8:30 pm
Sylvan Heights Bird Park in Halifax County, North Carolina, is home to breeding populations of some of the world's rarest waterfowl. In some cases, fewer than 250 individuals of these species remain in the wild, and the collaborative captive breeding programs and conservation efforts taking place here may be their last barrier against extinction. Join the South Wake Conservationists as they welcome Dustin Foote, the General Curator at Sylvan Heights Bird Park, for a webinar discussing avian breeding programs at the park with emphasis on Bolivian flamingos, Brazilian mergansers, white-winged ducks and various North American hummingbirds.
Please click below to register and receive the full event details and online meeting link.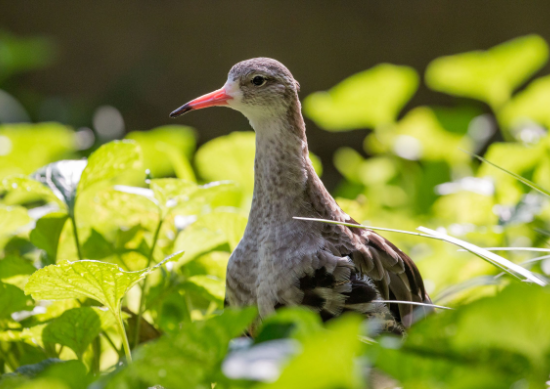 Online/Virtual Event
Organizer: South Wake Conservationists

If you synced the NCWF Events Calendar with your calendar and the events are not appearing, please click the "Subscribe" button above to refresh the connection. We are happy to help with any technical issues by email at [email protected].