Counting Trees: Charlotte Tree Survey
May 9, 2023 @ 7:00 pm - 8:30 pm
Recognized as having one of the best urban forests in the nation, Charlotte is known for its lush, urban tree canopy that covers nearly 46% of the city. Want to know more about how our city's trees are cared for and cataloged? Join us as we welcome Natasha Warren, Program Coordinator with the City of Charlotte Landscape Management department, and learn how the city works to protect and preserve Charlotte's canopy of trees. As a follow up to this program, we will conduct a neighborhood tree survey on May 20 with city staff.
You can attend the presentation online or in-person (Charlotte).
You can sign up here to participate in the survey.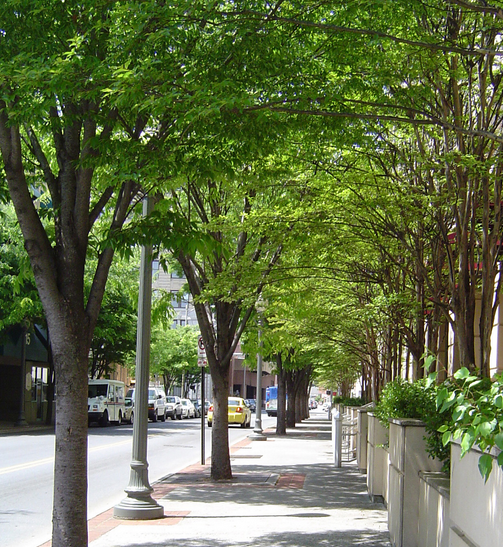 Online or In-Person
United States


Organizer: Charlotte Wildlife Stewards

If you synced the NCWF Events Calendar with your calendar and the events are not appearing, please click the "Subscribe" button above to refresh the connection. We are happy to help with any technical issues by email at [email protected].