March 14, 2023 @ 7:00 pm - 8:30 pm
Coyotes are in every city and county in North Carolina. Want to know more about this shy, clever animal? Join the Charlotte Wildlife Stewards chapter of NCWF for a talk with State Wildlife Biologist Rupert Medford and receive the latest updates on our state's coyote population relative to urban areas like Charlotte. We will discuss urban coyotes and the impacts they have on native wildlife, habitat, and people. Please register to receive the full event details.
Photo credit: National Park Service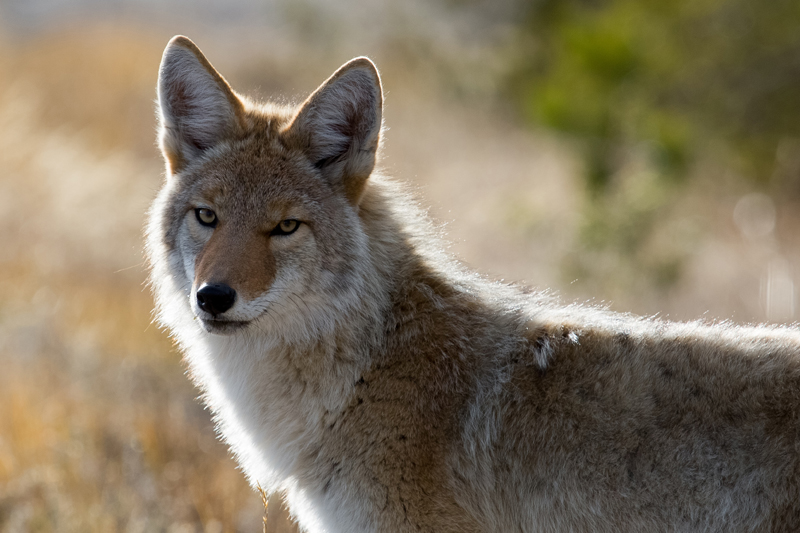 Online or In-Person
United States


Organizer: Charlotte Wildlife Stewards

If you synced the NCWF Events Calendar with your calendar and the events are not appearing, please click the "Subscribe" button above to refresh the connection. We are happy to help with any technical issues by email at [email protected].