Crabtree Creek Paddle and Big Sweep
October 15, 2022 @ 7:00 am - 12:00 pm
You can be a part of a decade-long history of cleaning up Crabtree Creek near Crabtree Valley Mall hosted by NCWF in conjunction with Wake County Big Sweep and Hanson Aggregates.
Volunteers will paddle down the creek with a flotilla of others grabbing litter along the way. Bring you own boat or use a kayak or canoe graciously provided by Hanson Aggregate.
Breakfast and lunch will be provided!
This event is for ages 18 and up only. Drinking water, closed-toed shoes, sunscreen, and a hat are recommended.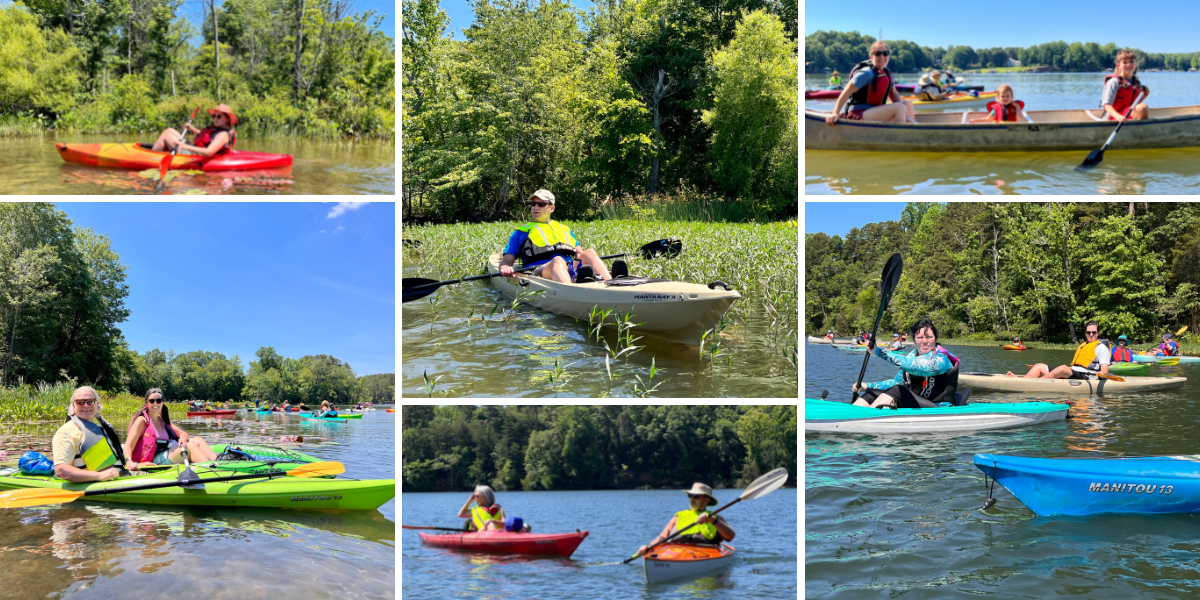 Raleigh, NC
Raleigh, NC United States


Organizer: NCWF