April 5, 2023 @ 3:30 pm - 5:00 pm
This event has reached capacity.
Join Pocosin Lakes NWR and Pocosin Arts School of Fine Craft for this fun and free program dedicated to our lovely backyard friend, the toad. Toads are special amphibians that need somewhere cool to stay during the day so they don't dry out. We'll use clay to make unique and decorative toad houses that will look great in your yard while learning all about toads. As a bonus, your toad neighbor will eat the bugs that would otherwise end up in your garden! This event has a limited # of seats and registration is required. Please contact Pocosin Arts at [email protected] or (252) 796-2787 with any questions.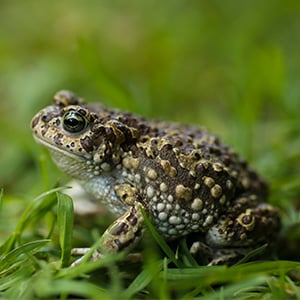 Columbia, NC
United States


Organizer: NCWF

If you synced the NCWF Events Calendar with your calendar and the events are not appearing, please click the "Subscribe" button above to refresh the connection. We are happy to help with any technical issues by email at [email protected].