Decorate a Spring Flower Pot with Pocosin Arts and Pocosin NWR
February 22, 2023 @ 3:30 pm - 5:00 pm
Winter is almost over, and the warmer weather will be here before you know it! To get ready for spring planting with Pocosin Arts School of Fine Craft and Pocosin Lakes National Wildlife Refuge at this fun and free flower pot decorating class. Participants will have the opportunity to decorate a flower pot, take home a packet of native seeds and learn more about the abundant native plant species we have in our surrounding areas. NCWF is proud to collaborate with partners around the state that connect people to creative ways to engage in gardening and other outdoor pursuits. Please register to attend and receive the full details.
REGISTER HERE!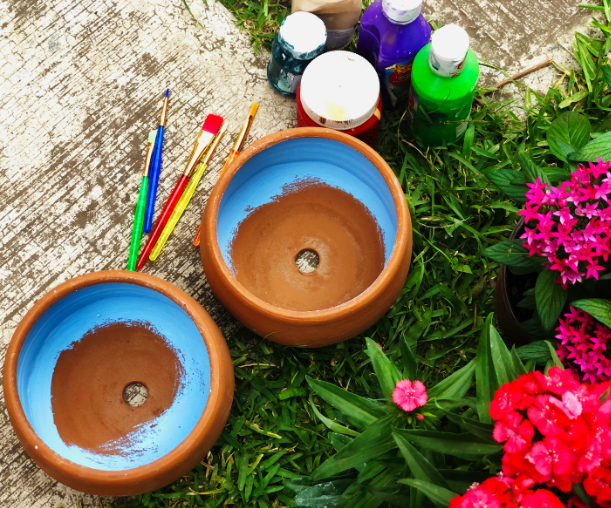 Columbia, NC
United States


Organizer: Pocosin Arts School of Fine Craft

If you synced the NCWF Events Calendar with your calendar and the events are not appearing, please click the "Subscribe" button above to refresh the connection. We are happy to help with any technical issues by email at [email protected].