ecoEXPLORE Ornithology Badge Check-in
February 7, 2023 @ 3:30 pm - 5:00 pm
NCWF, Pocosin Lakes National Wildlife Refuge and the Tyrrell County Public Library have teamed up to present monthly ecoEXPLORE programs for children in and around Columbia, NC. Parents or guardians may bring child(ren) to the Tyrrell County Public Library for an opportunity to ask Refuge Community Organizer, Laura Frazier, and librarian, Lynda Mastronardo, questions about birds, ornithology, and ecoEXPLORE questions to ensure everyone will be well on their way to earning their ornithology badge. We will also be taking a walk over to the boardwalk at Pocosin Lakes NWR headquarters to look and listen for native birds during the check-in!
The event will take place in the library conference room. We look forward to helping your children get outside and be citizen scientists!
ecoEXPLORE (Experiences Promoting Learning Outdoors for Research and Education) is an incentive-based citizen science program for children in grades K-8. Developed by The North Carolina Arboretum, this innovative program combines science exploration with kid-friendly technology to foster a fun learning environment for children while encouraging them to explore the outdoors and participate in citizen science.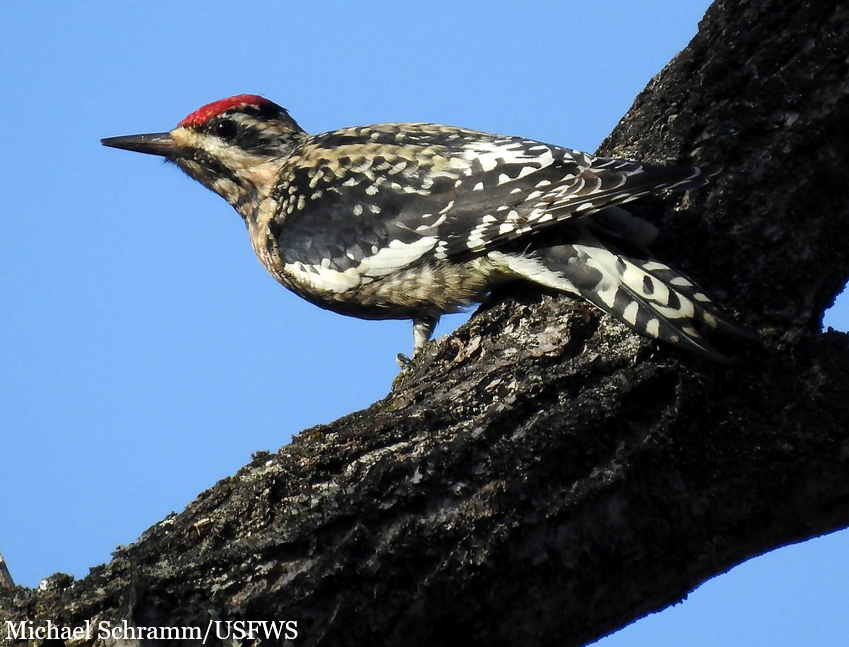 Tyrell Public Library
414 Main St.
Columbia, NC 27295 United States


Organizer: Pocosin Lakes NWR