ENC Environmental Justice Table Talk
April 22, 2023 @ 10:00 am - 2:00 pm
The Alpha Life Enrichment Center will host the inaugural ENC Environmental Table Talk in conjunction with Blueprint NC and Nebiyah Consulting.
The event will include a skill-up session for participants and discussions about education, peer-to-peer sharing and regional strategic planning.
Please contact Robert Booth for more information or to RSVP.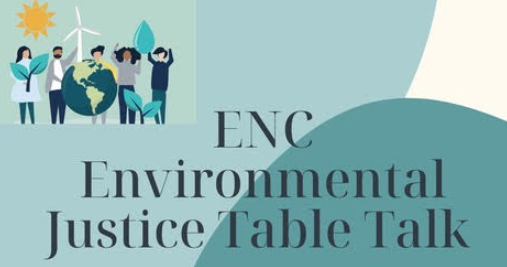 Washington, NC
United States


Organizer: Blueprint NC

If you synced the NCWF Events Calendar with your calendar and the events are not appearing, please click the "Subscribe" button above to refresh the connection. We are happy to help with any technical issues by email at [email protected].