Eno River Herpetology Outing
September 3, 2023 @ 8:00 am - 10:00 am
Join the Tri-County Conservationists chapter of NCWF for an outing on the Eno River. We will be searching for herps (amphibians and reptiles) in the river and surrounding forest to include in NCWF's iNaturalist Bioblitz!
Chapter leaders and members of BeWild Reptile Rescue will explain what herping is and how to do it both safely and ethically.
Please click below to register and receive the full event details.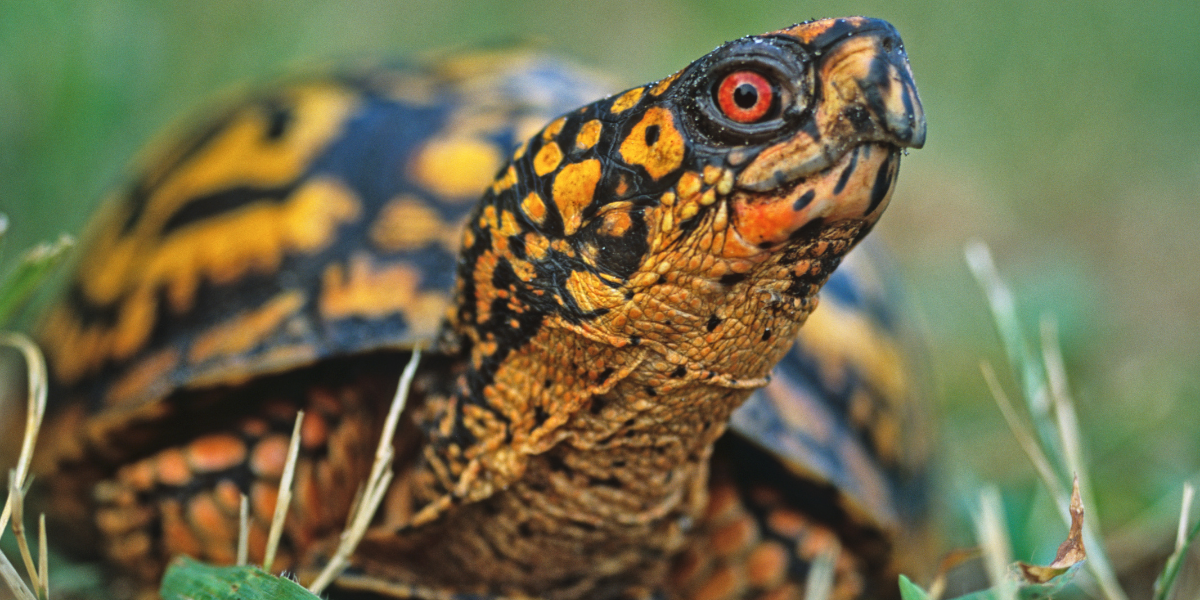 Hillsborough, NC
United States


Organizer: Tri-County Conservationists Chapter (Alamance, Chatham, Orange)

If you synced the NCWF Events Calendar with your calendar and the events are not appearing, please click the "Subscribe" button above to refresh the connection. We are happy to help with any technical issues by email at [email protected].