April 21, 2023 @ 3:00 pm - 5:00 pm
Come meet the Concord Wildlife Alliance, a Community Wildlife Chapter of the North Carolina Wildlife Federation, at the Concord Parks & Recreation Flutter by Earth Day! All ages are welcome to join us for the Earth Day celebration with arts & crafts, activities, and guest organizations who will share knowledge about our community's environment, sustainable practices and interesting creatures. Kids and adults alike are invited to participate in this fun and educational fluttering day! No registration required.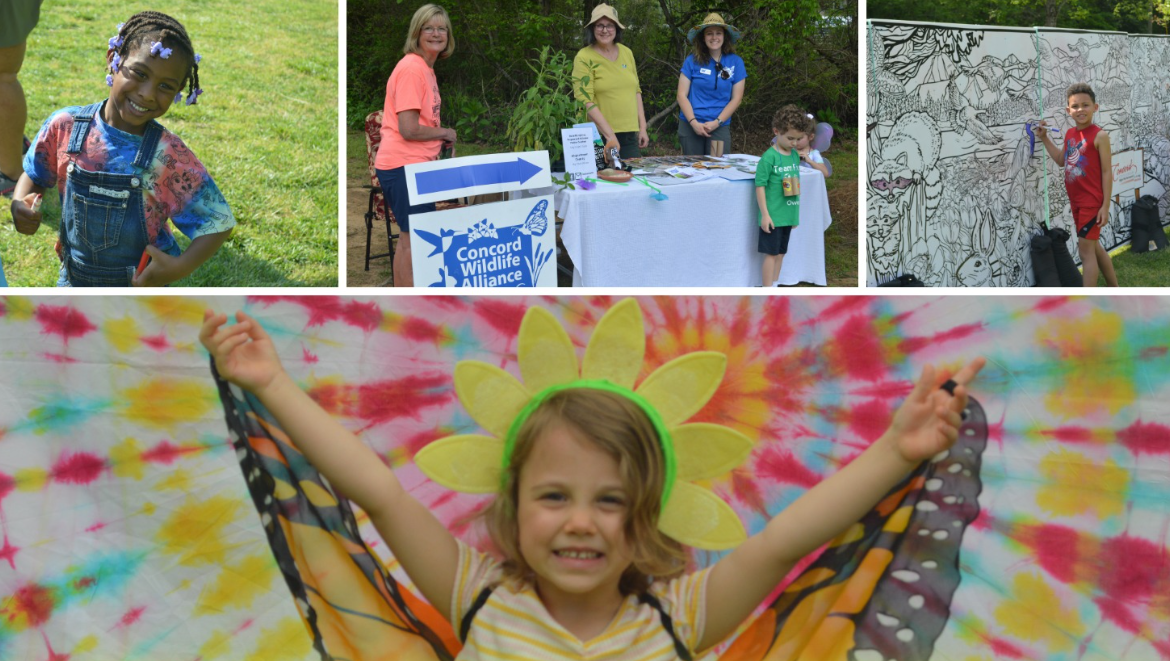 Concord, NC
United States


Organizer: NCWF

If you synced the NCWF Events Calendar with your calendar and the events are not appearing, please click the "Subscribe" button above to refresh the connection. We are happy to help with any technical issues by email at [email protected].