ForestHer NC: Piedmont Regional Gathering
June 22, 2023 @ 10:00 am - 3:00 pm
Join ForestHer NC for our 2023 Piedmont Region Gathering! As this year's focus is All About Pollinators!, we will be visiting the Cooperative Extension's Pollinator Paradise Demo Garden and talking about pollinators and forests. Event will occur rain or shine. We will be walking during the pollinator tour. While the ForestHer program is geared toward land managers who identify as women, all are welcome.
There are only a couple of beds that are not directly accessible to wheelchairs, the rest of the beds are in the parking lot and wheelchair accessible. The cost to participate is $10. Lunch is included. It may be warm and sunny, so please be prepared with water, a hat and sunscreen. This program is funded by the Renewable Resources Extension Act (RREA).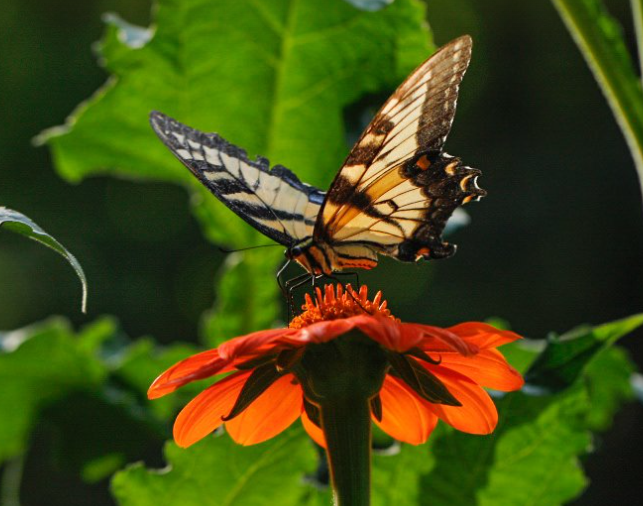 Pittsboro, NC
United States


Organizer: ForestHer NC

If you synced the NCWF Events Calendar with your calendar and the events are not appearing, please click the "Subscribe" button above to refresh the connection. We are happy to help with any technical issues by email at [email protected].