Fort Anderson Habitat Cleanup
February 11, 2023 @ 9:00 am - 10:30 am
Join Island Wildlife and Island Women at their monthly cleanup. This month's clean up will take place at Brunswick Town / Fort Anderson to help make the area beautiful before Living History Weekend. Meet at the visitor center parking lot. All supplies provided.This month, they will meet at the Brunswick Town/Ford Anderson Visitor Center in Winnabow, NC. All supplies included!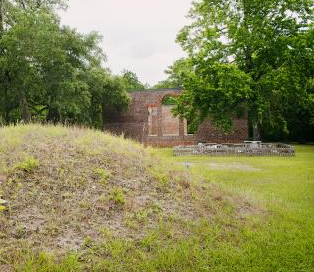 Winnabow, NC
United States


Organizer: Island Wildlife

If you synced the NCWF Events Calendar with your calendar and the events are not appearing, please click the "Subscribe" button above to refresh the connection. We are happy to help with any technical issues by email at [email protected].