Gardening for Life Celebration
March 4, 2023 @ 1:00 pm - 5:00 pm
The Gardening for Life Celebration is a free community event that celebrates nature, featuring educational exhibits, native plant sales, resources, and organizations promoting healthy habitats in the Carolina Foothills and beyond. This year's keynote speaker is Dr. Doug Tallamy,  the New York Times bestselling author of Bringing Nature Home and Nature's Best Hope.
This event came into being when a group of nature enthusiasts in the small town of Columbus, NC, who decided they wanted to bring Doug Tallamy to town to enliven community awareness about backyard habitats. Since that first year, the event has become a fixture in Columbus and the crowd keeps growing every year! Space is limited and the spots are filling up fast – register today!
Schedule: 1:00-2:00 p.m. educational exhibits
Special Note: We invite attendees to come early for native plant sales beginning at 12:30.
2:00-3:30 p.m. Doug Tallamy presentation (sold out)
3:30-5:00 p.m. book signings and exhibits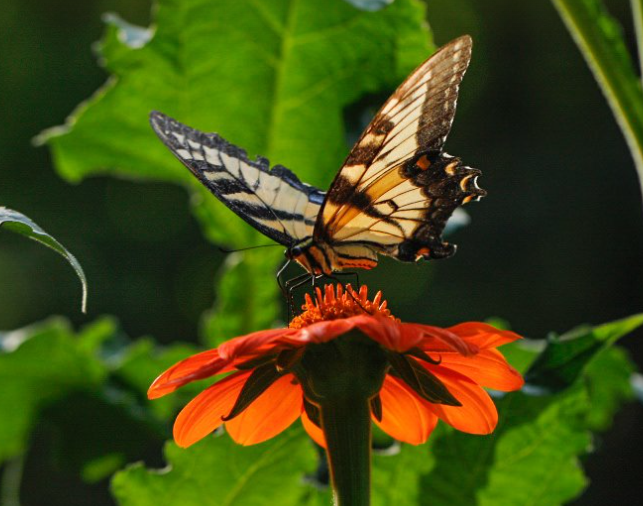 Columbus, NC
United States


Organizer: Gardening for Life Project

If you synced the NCWF Events Calendar with your calendar and the events are not appearing, please click the "Subscribe" button above to refresh the connection. We are happy to help with any technical issues by email at [email protected].