Greenfield Lake Bird Walk
February 28, 2023 @ 8:00 am - 9:30 am
Enjoy a guided bird walk with Island Wildlife and Wild Bird Garden and Cape Fear Bird Observatory's Jill Peleuses at Greenfield Lake in Wilmington.
All funds raised in advance or at the event support Cape Fear Bird Observatory's and Island Wildlife's work in the region.
Space is limited to the first 25 people who sign up. Cost is $25 per person.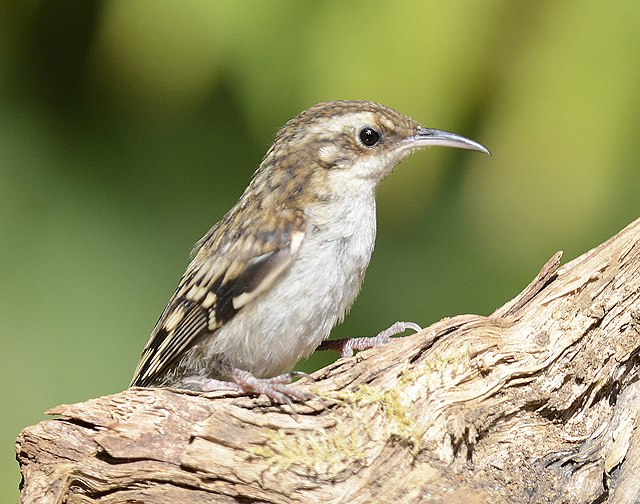 Greenfield Lake
1739 Burnett Blvd
Wilmington, NC 28401 United States

View Venue Website
Organizer: Island Wildlife

If you synced the NCWF Events Calendar with your calendar and the events are not appearing, please click the "Subscribe" button above to refresh the connection. We are happy to help with any technical issues by email at [email protected].