Guided Bird Tour at the Art Park (Raleigh)
March 4, 2023 @ 8:30 am - 10:00 am
Join NCWF and local chapters as we take a birding tour of the Art Park in Raleigh with Ranger Chantal Taunton. We will slowly walk through the park and enjoy the wonderful avian diversity that the North Carolina Piedmont has to offer in winter. Participants are encouraged to bring cameras and binoculars, but these are not required to attend. Please click below to register and receive the full details.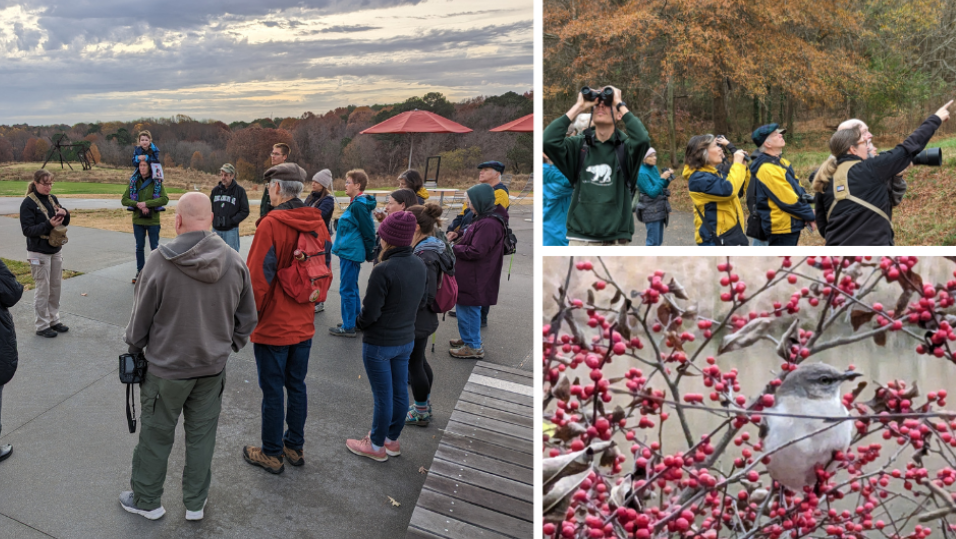 Raleigh, NC
Raleigh, NC United States


Organizer: NCWF

If you synced the NCWF Events Calendar with your calendar and the events are not appearing, please click the "Subscribe" button above to refresh the connection. We are happy to help with any technical issues by email at [email protected].