HAWK Kids in Nature Day at the Matthews Earth Day Celebration
April 15, 2023 @ 10:00 am - 1:00 pm
Come out to Squirrel Lake Park for free family fun and learning on Earth Day with the HAWK chapter Kids In Nature Day!
This event will include eco-friendly exhibits & vendors, STEM activities, hikes and scavenger hunts, nature crafts for kids, fishing and more!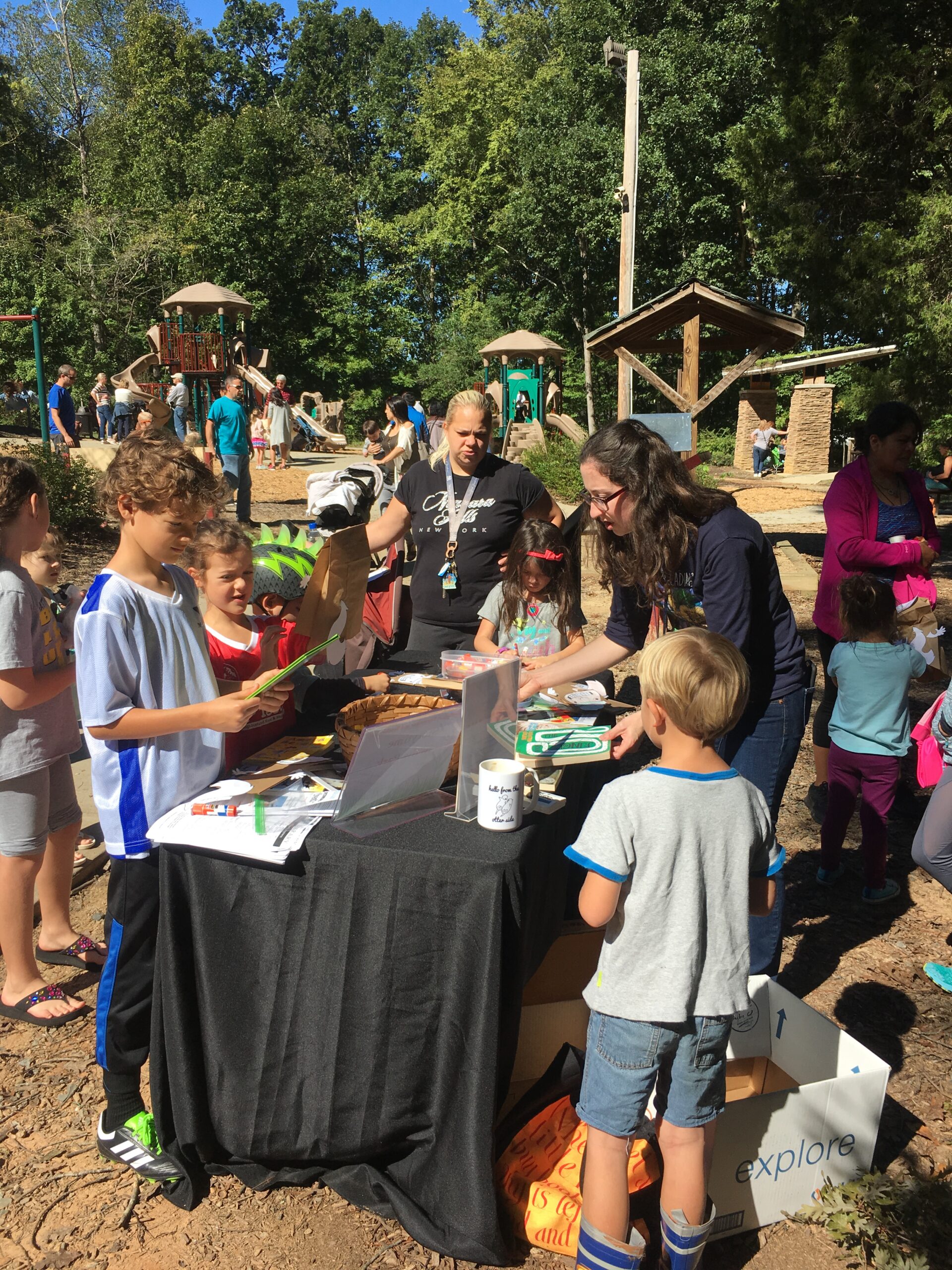 Squirrel Lake Park
1631 Pleasant Plains Rd
Matthews, NC 28105 United States


Organizer: HAWK

If you synced the NCWF Events Calendar with your calendar and the events are not appearing, please click the "Subscribe" button above to refresh the connection. We are happy to help with any technical issues by email at [email protected].