Hike and Hoop (Wilmington)
March 21, 2023 @ 8:30 am - 11:00 am
Island Wildlife is partnering with Friends School of Wilmington (FWS) for a guided plant walk followed by an embroidery workshop. This workshop is for adults and materials will be provided. No experience necessary.
The workshop will begin with a botanical hike on the grounds of the Longleaf Center for Environmental  Learning led by biologist Jess Roach followed by a fun and easy embroidery session with artist Kevina Cassaletto. This is a great opportunity to get a unique tour of this wonderful new center, meet center coordinator and FSW teacher Karen Linehan, and explore the grounds
Although we expect to see a variety of flora, fauna, and fungi on our hike with Jess, Kevina's embroidery session will feature a favorite campus bird, the yellow-bellied sapsucker!
Space is limited to 15 participants.
Cost to attend is $30 donation for members of Island Wildlife (a chapter of NC Wildlife Federation) and $45 for non-members. You may become a member at www.ncwf.org and select Island Wildlife as your chapter in the dropdown menu. Click below to register.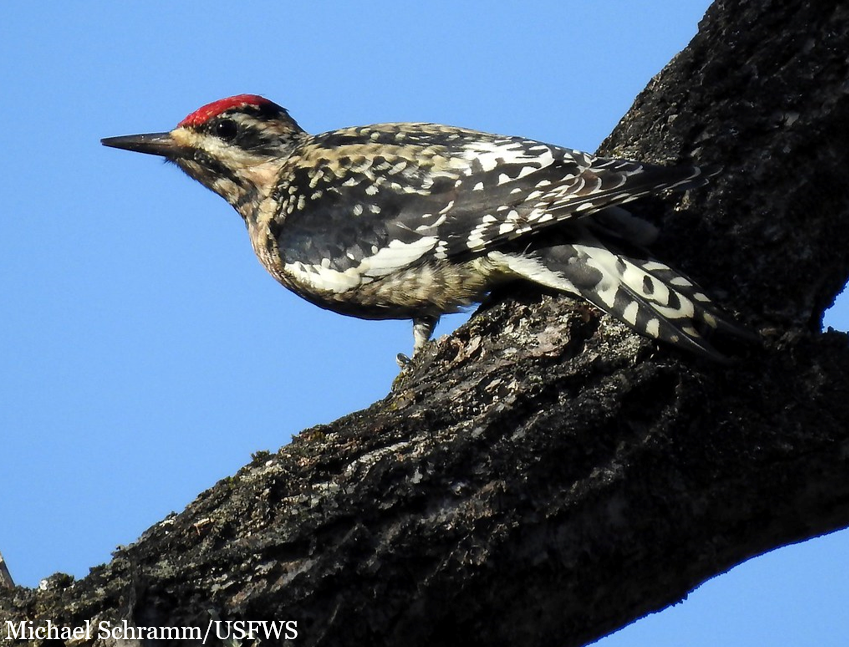 Wilmington, NC
Wilmington, NC United States


Organizer: Island Wildlife

If you synced the NCWF Events Calendar with your calendar and the events are not appearing, please click the "Subscribe" button above to refresh the connection. We are happy to help with any technical issues by email at [email protected].