Luke Bennett Embarks on his Hiking for Habitat Trek and NCWF Fundraiser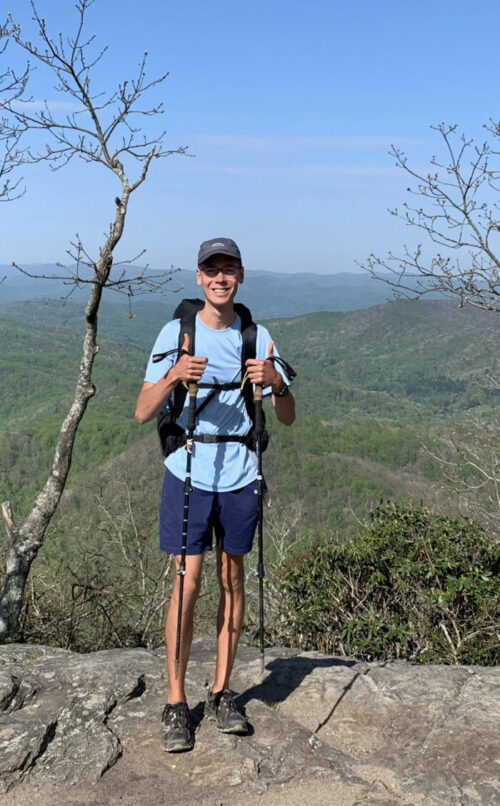 Luke Bennett, a 22-year-old Durham native and cross country runner will embark on a hike of the Mountains-to-Sea Trail to promote conservation, highlight the North Carolina wild, and raise funds for North Carolina Wildlife Federation.
"After taking a deep dive into the diversity of habitats and wildlife throughout the state, it's now time for me to give back. I'm thrilled to partner with NCWF to celebrate the beauty of North Carolina," he said. "Hiking for Habitat will be a culmination of all my outdoor experiences in North Carolina and serve as a tribute to our state," Luke said.
His Hiking for Habitat journey will start at the Outer Banks and continue 1,175 miles west to the Great Smoky Mountains. Along the way, Luke will observe and document the wildlife and habitat he encounters to help raise awareness about their protection, conservation and restoration. Luke's journey coincides with the 45th anniversary of the MST, first proposed at Lake Junaluska in 1977.
3 ways to support Luke's journey
Bookmark this blog for Hiking for Habitat updates
Follow Luke's journey on social media:
Related Events