Hops and Beehives: Tour of Lomax Farm
July 22, 2023 @ 10:00 am - 11:30 am
Join Concord Wildlife Alliance on a visit to Elma C. Lomax Farm. As a follow-up to our February and March meeting topics, Steve Utter will give a tour of Cabrew's hops fields, and Brett Tempest will demonstrate his Gather Ye Honey beehives.
All are welcome, even if you missed our February and March meetings. The event is free to attend. Registration is not required, but appreciated.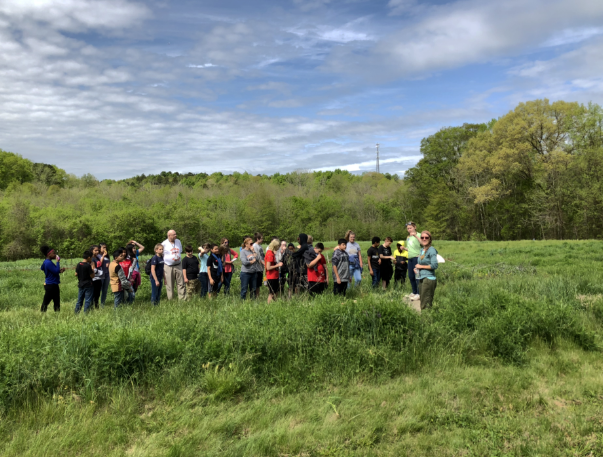 Lomax Farms
Concord, NC United States


Organizer: Concord Wildlife Alliance

If you synced the NCWF Events Calendar with your calendar and the events are not appearing, please click the "Subscribe" button above to refresh the connection. We are happy to help with any technical issues by email at [email protected].