How Trash Trouts Protect Our Waterways
May 10, 2023 @ 7:00 pm - 8:30 pm
Join NCWF for an online presentation to learn what a trash trout is and how Haw River Assembly uses them to protect their watershed from litter with Haw's Events & River Coordinator, Hannah Welborn-Lewis.
We will discuss how trash flows into our streams and how you can help Haw with their ongoing project. Please click below to register and receive the meeting link.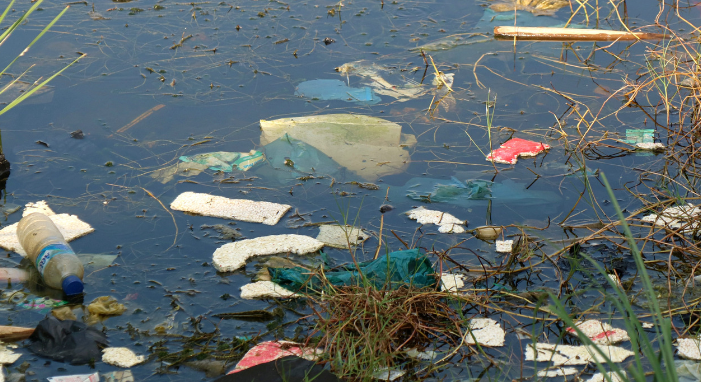 Online/Virtual Event
Organizer: NCWF

If you synced the NCWF Events Calendar with your calendar and the events are not appearing, please click the "Subscribe" button above to refresh the connection. We are happy to help with any technical issues by email at [email protected].