Invasive Plant Removal at Durham Community Preschool
May 22, 2023 @ 10:00 am - 12:00 pm
Spend your Monday morning helping NCWF restore habitat and beautify the space at Durham Community Preschool.
Volunteers will help remove invasive plants from the trail that connects to the preschool's outdoor nature classroom by cutting and tilling the overgrowth of invasives around the learning space.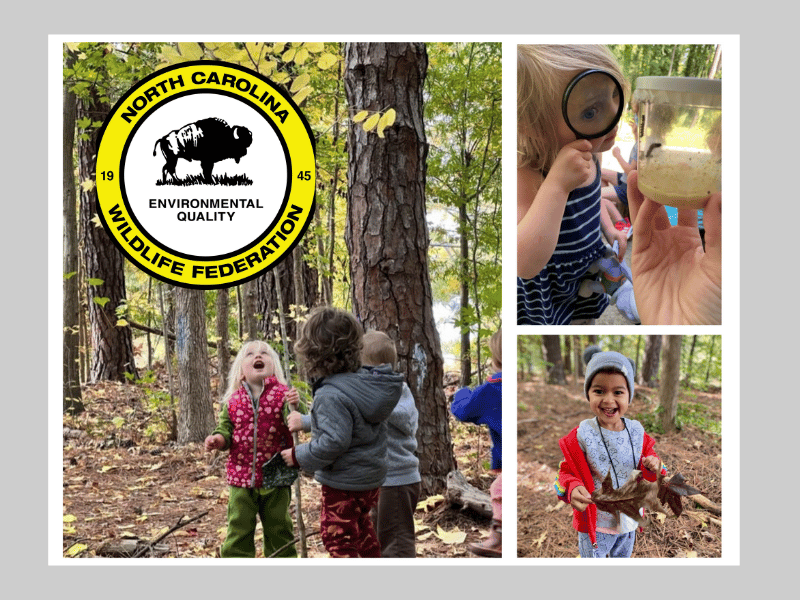 Durham, NC
United States


Organizer: NCWF

If you synced the NCWF Events Calendar with your calendar and the events are not appearing, please click the "Subscribe" button above to refresh the connection. We are happy to help with any technical issues by email at [email protected].